Reinvigorate the School Lunch Box
From toddler to teen, lunchbox reinvented.
Challenged by our friend Brian Halweil (Publisher of Edible Manhattan & Brooklyn) to come up with some ways to reinvigorate our kids' lunches, we turned to our Healthy Kids Feed Editor Christine Wong @conscious_cooking for some ideas...
Christine says taking the time to do a little meal prep early in the week, and making good use of leftovers, will inevitably give you that extra quality time to spend with your child. From toddler to teen, here are some ideas that will help you pack those lunch boxes with ease, and ensure that they get good nourishment for their growing bodies and minds.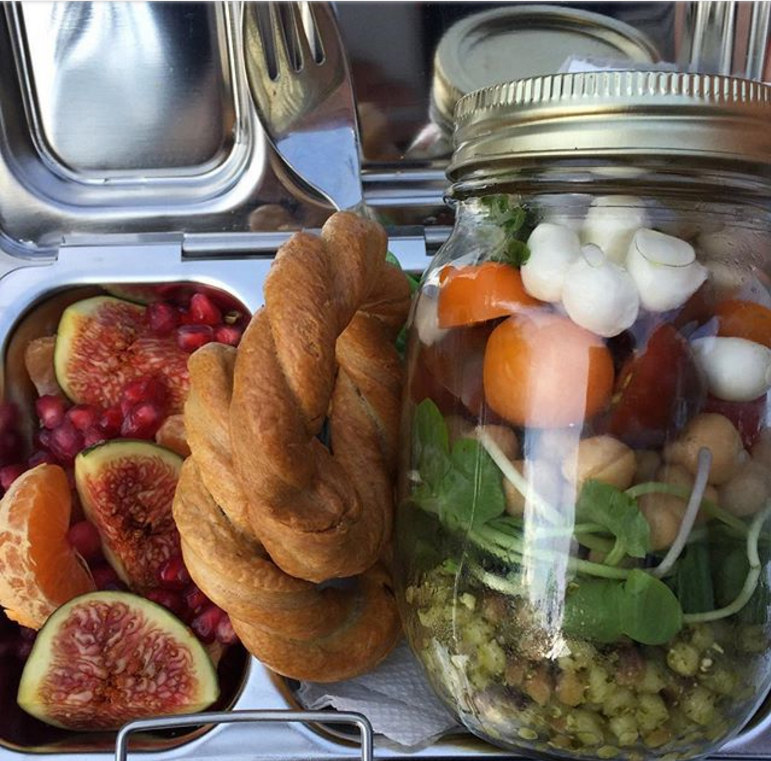 USE LEFTOVERS
One of the easiest ways to pack a stress-free lunch is to utilize weekend or dinner items. Start with making larger portions of meals and simply set a portion aside in a lunchbox or a Salad in a jar like @avivawittenberg did for her teen. Then in the morning it's just a matter of grabbing, and going!
More ideas:
*Healthy Packed Lunch using leftovers @mum2athletes
*Planetbox @farm2lunchbox
EAT THE RAINBOW
Make lunch colorful with an array of nutritious fruits and vegetables as shown in these vibrant Mini Lebanese Bread Pockets Filled with Falafel, Salad & Beetroot Spread by @thelebaneseplate. They're easy because for the most part, there's no cooking involved, the washing and chopping can all be done in advance.
More ideas:
Green Fish Cakes @whatdadcooked
Veggie Pita Pizzas @jennafreshandfit
MORE THAN JUST A SANDWICH
Make a complete meal, that's also conveniently fun to eat, like @fooddeco's Grilled Chicken Caesar Salad on a Stick. The possibilities are endless!
More ideas:
Mini Quiches @sallyvali
Chickpea & Avocado Salad @thenaturalnurturer




GO GLOBAL
Take inspiration from flavors, and lunch boxes, from around the world, where many kids eat pretty much what their parents do, @lime_polkadots packs lunch boxes for two with her Mommy and Me Bento Boxes.
More ideas:
*Korean BBQ-baked Salmon with Daikon and Cucumber @lenaskitchenblog
Lentil and Cinnamon Soup @chiliandclay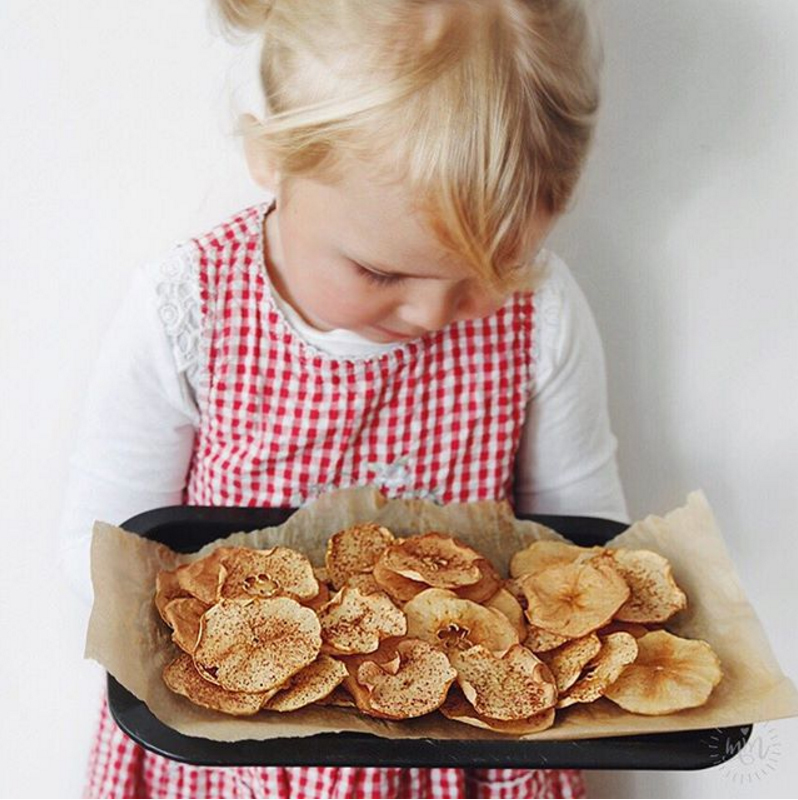 HOMEMADE SNACKS
Knowing exactly what ingredients go into snacks, and even having children help out in preparing them! These Easy, Healthy Apple Chips are proudly made (and eaten) by @missmarzipancom's little helper.
More ideas: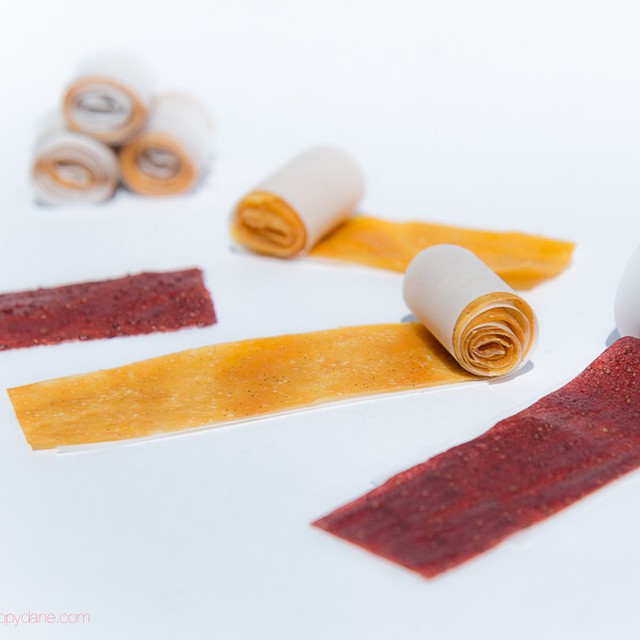 Sugar Free Fruit Rolls @ohhappydane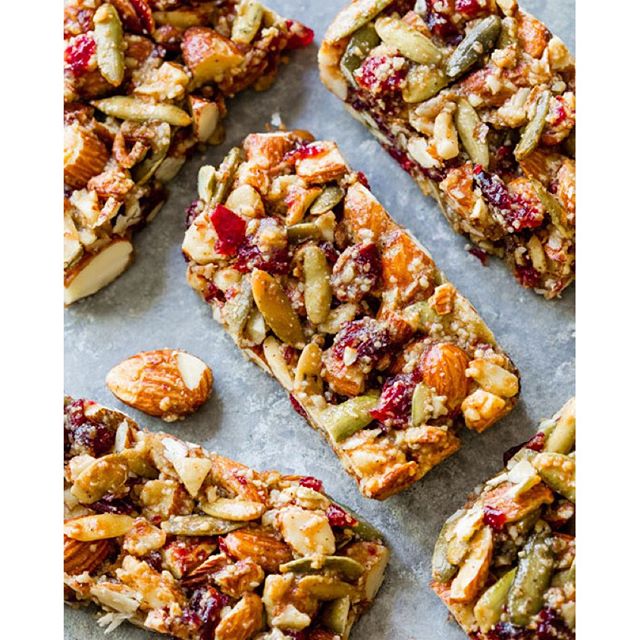 Spiced Pumpkin Seed Cranberry Snacks @sallysbakeblog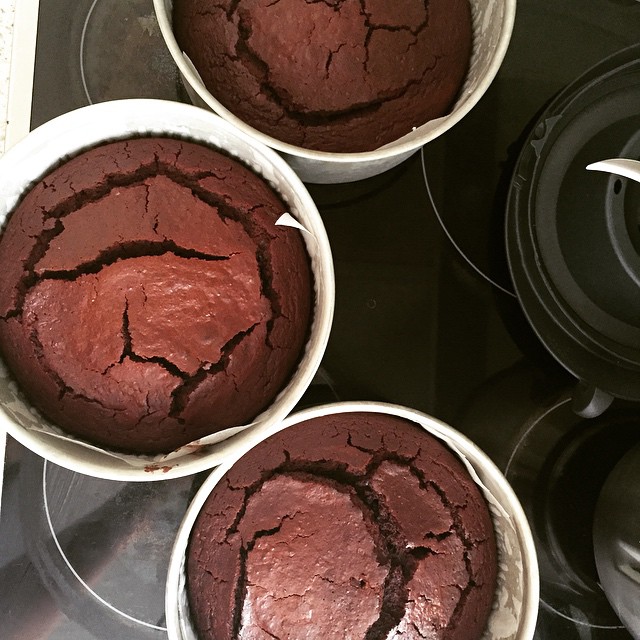 Beetroot Choc Cake @mums_bubs_nutritionist