Spring Inspired Vitamix Recipes
For Mother's Day & beyond!
As cliche as it might seem, the small signs of spring, the days lengthening, flowers blossoming, and long awaited spring veggies from the farms never gets old for me. All of it is so transient each year, at least on the East coast, that it just feels so poignant each time we go through it. Mothers on the other hand are the opposite of transient in our lives and too easily taken for granted... so Mother's Day placed in the glory of the spring season is such a perfect contrast to the exciting but otherwise fleeting beauty of spring as compared to the more reliable and ever present beauty of our Mothers :)
Celebrate the special women in your lives who have been instrumental in helping you along the way and show them you care by cooking up a storm!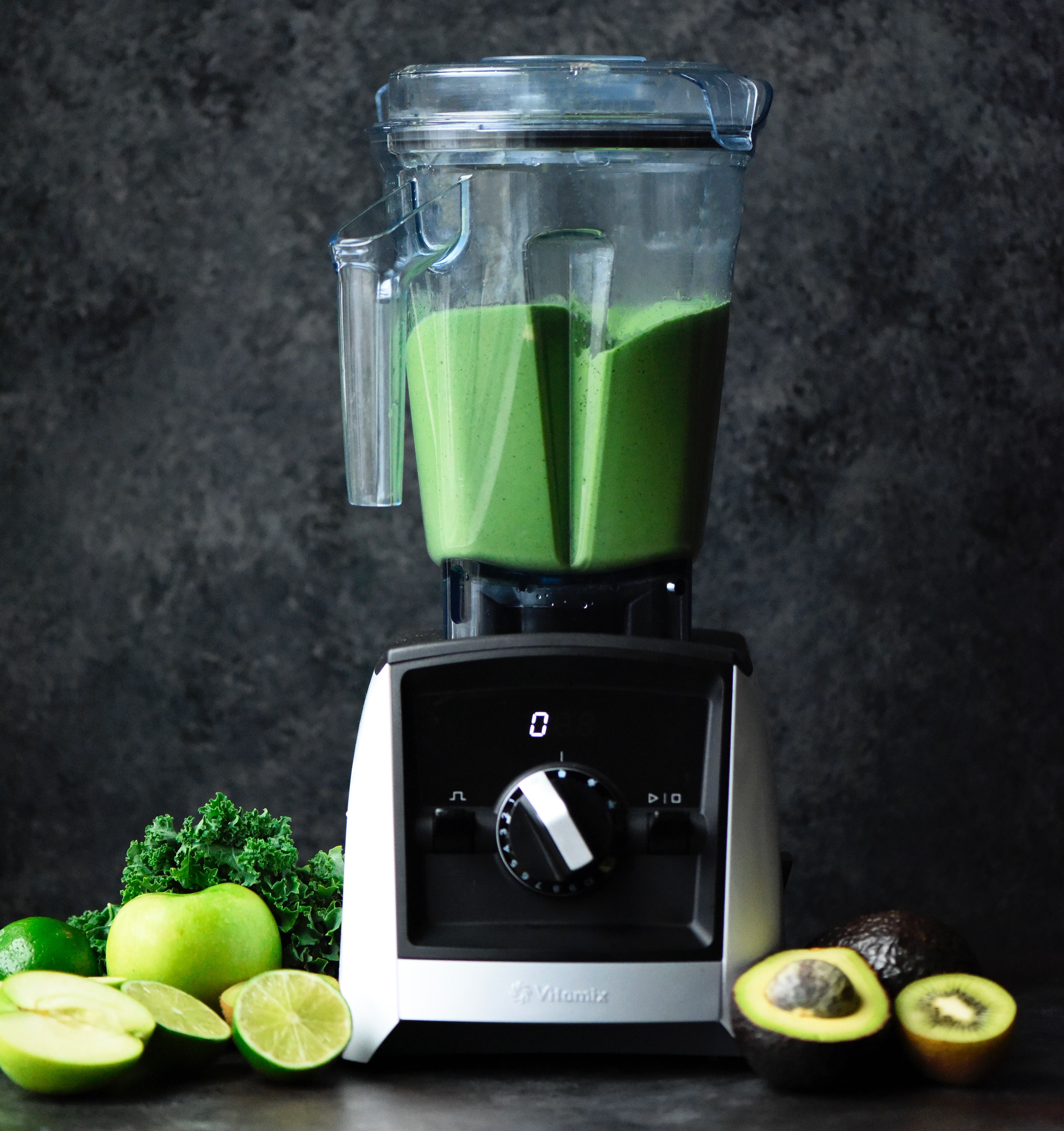 We're excited to partner with Vitamix this Mother's day & a team of talented bloggers who will seriously put a smile on your mom's face if you make her any of these delicious recipes. The new Ascent Series Vitamix makes quick work out of any blending task and would be a welcome addition to your mother's kitchen, if she does not have one already. They've made some serious advancements with the new machine - and we are thrilled with how powerful and sleek it is. Be sure to follow along as we show you a variety of ways to use the new machine and hopefully, inspire you to head to the kitchen and make something delicious for the mothers in your life.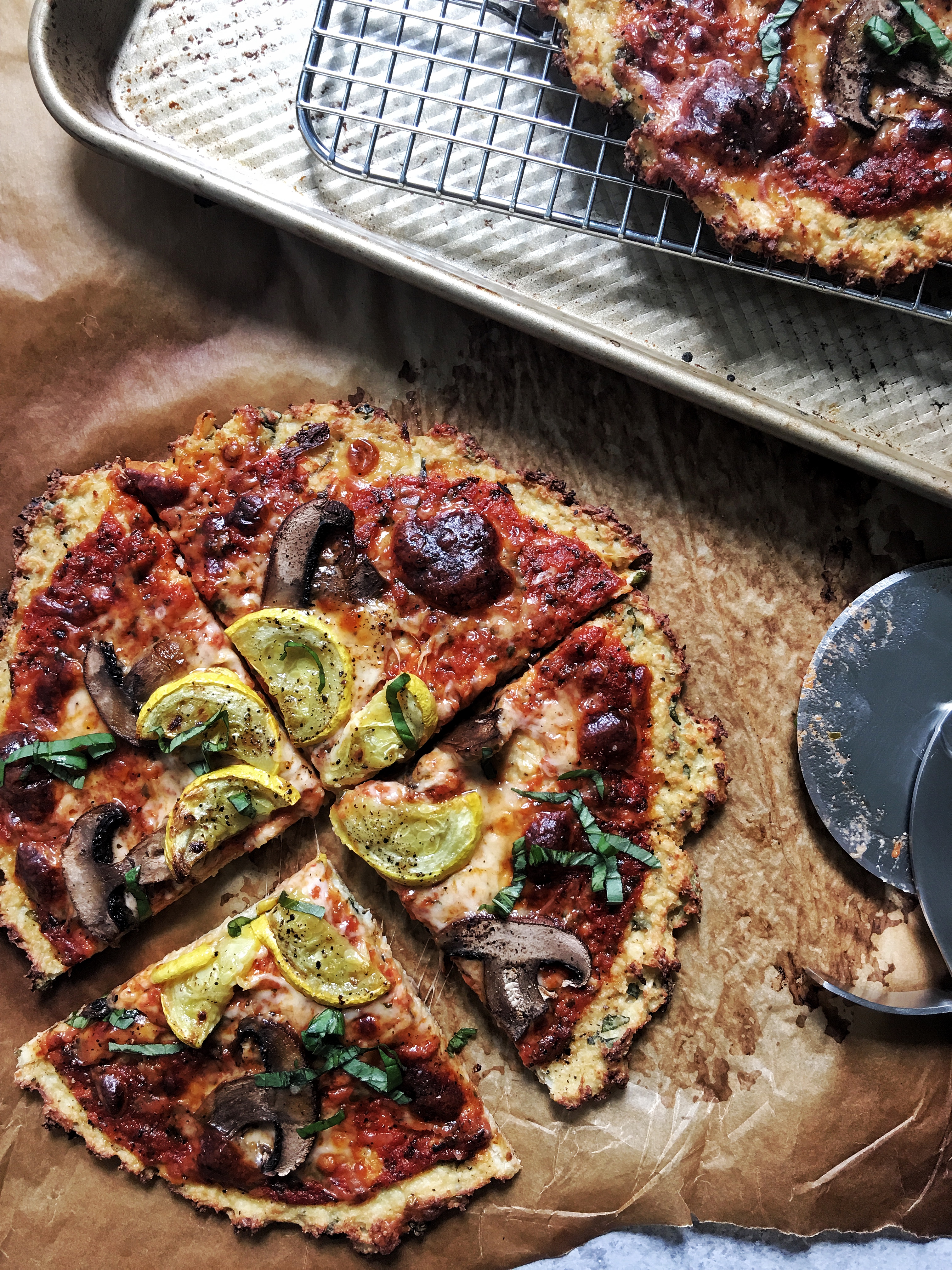 1. Cauliflower Crust Pizza with Spicy Tomato Sauce
It takes just a few seconds to rice a whole head of cauliflower in a Vitamix, making it an easy & healthy dinner!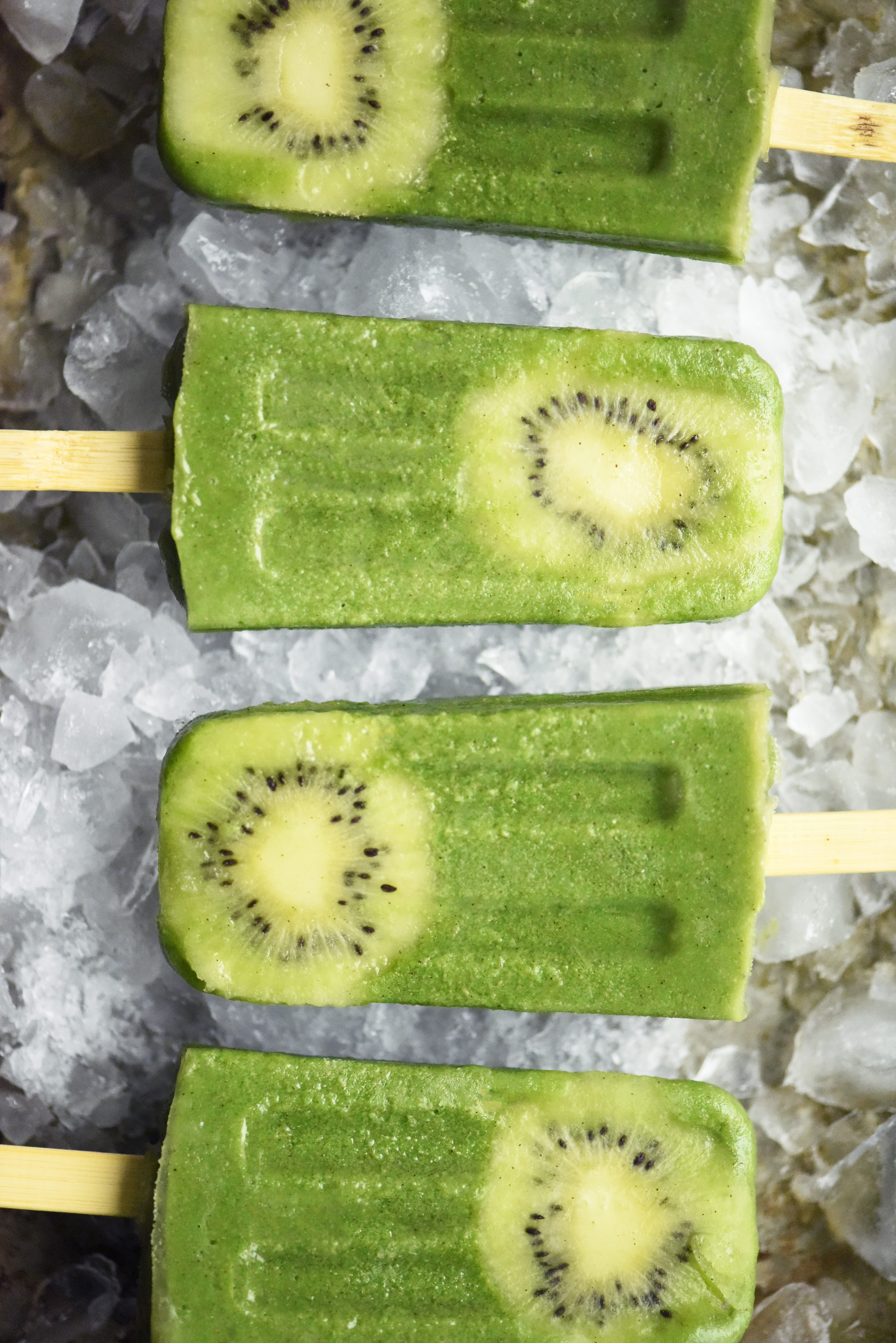 2. Kiwi Avocado Coconut Ice Pops by @superfoodrunner
As the weather starts to get warmer, we're getting ready for all things summer, including these ice pops! Refreshing, healthy & kid-friendly!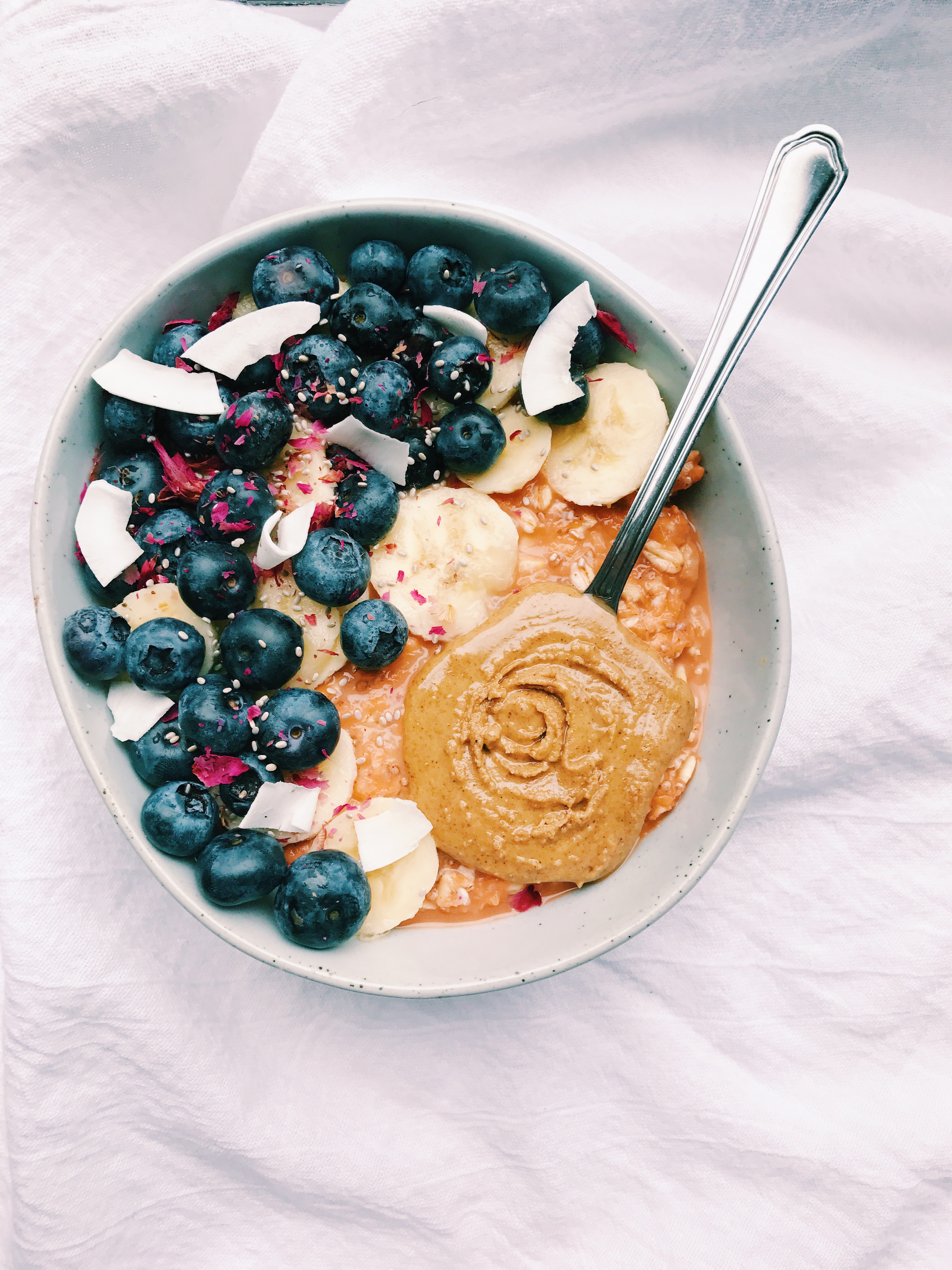 3. Carrot Cake Overnight Oats by @daisybeet
Homemade almond butter is a breeze when you're using a Vitamix. This nutty spread is spiced with turmeric and chai, making it the perfect topping for a big bowl of carrot cake overnight oats!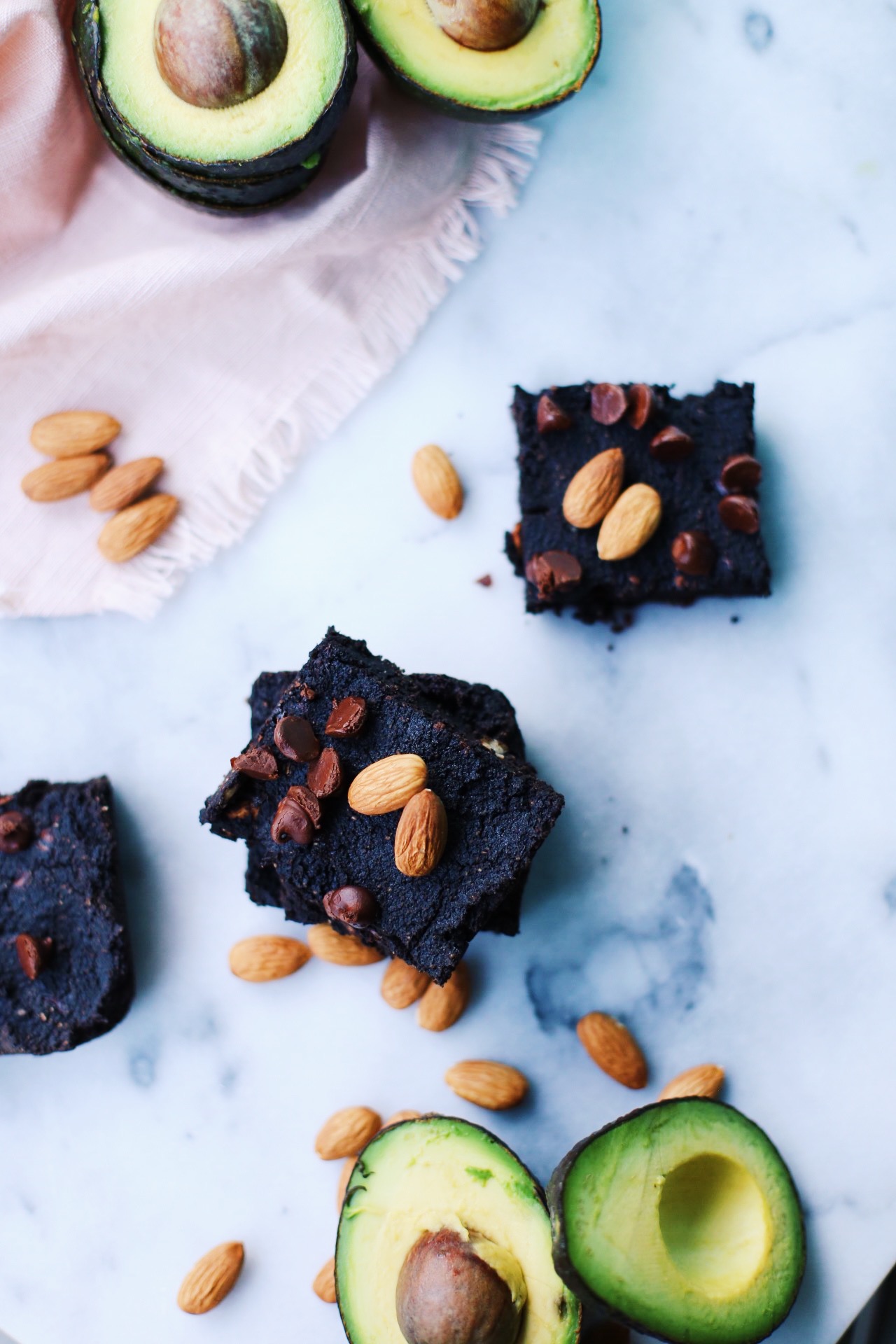 A healthier version of your favorite treat, these avocado brownies are perfectly dense & chewy (and no...you can't taste the avocado!).
5. Thai Green Curry with Spring Vegetables by @nutriliciously
This vibrant green curry is paired with fresh spring veggies like snap peas and green beans.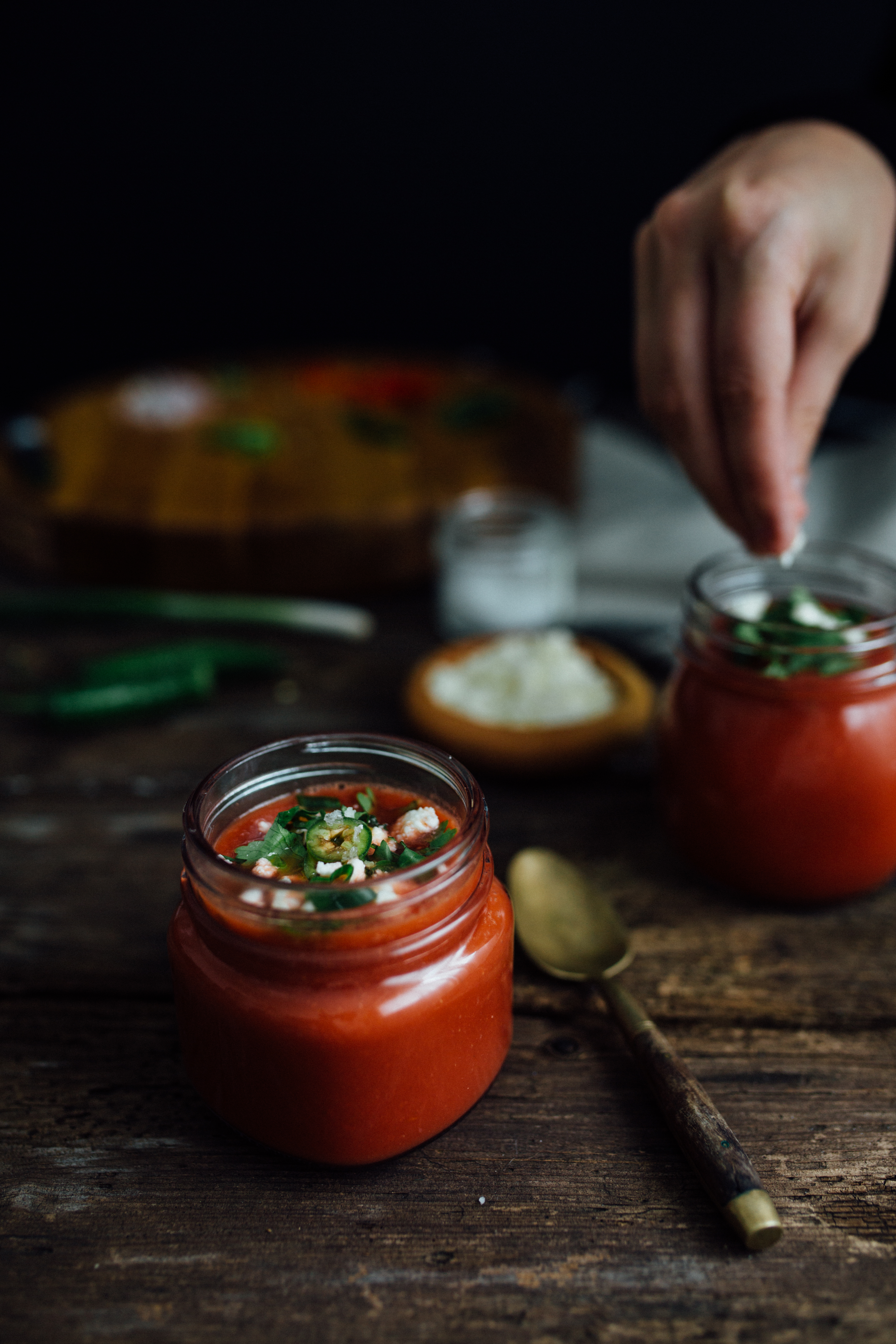 6. Watermelon Gazpacho with Crumbled Feta by @ashamorskitchen
This summery, light gazpacho has a nice kick of heat from serrano peppers!
7. Basil Mascarpone Ice Cream with Pinot Noir Strawberry Swirl by @c.r.a.v.i.n.g.s
This is a flavor combination you definitely haven't tried yet, but absolutely should!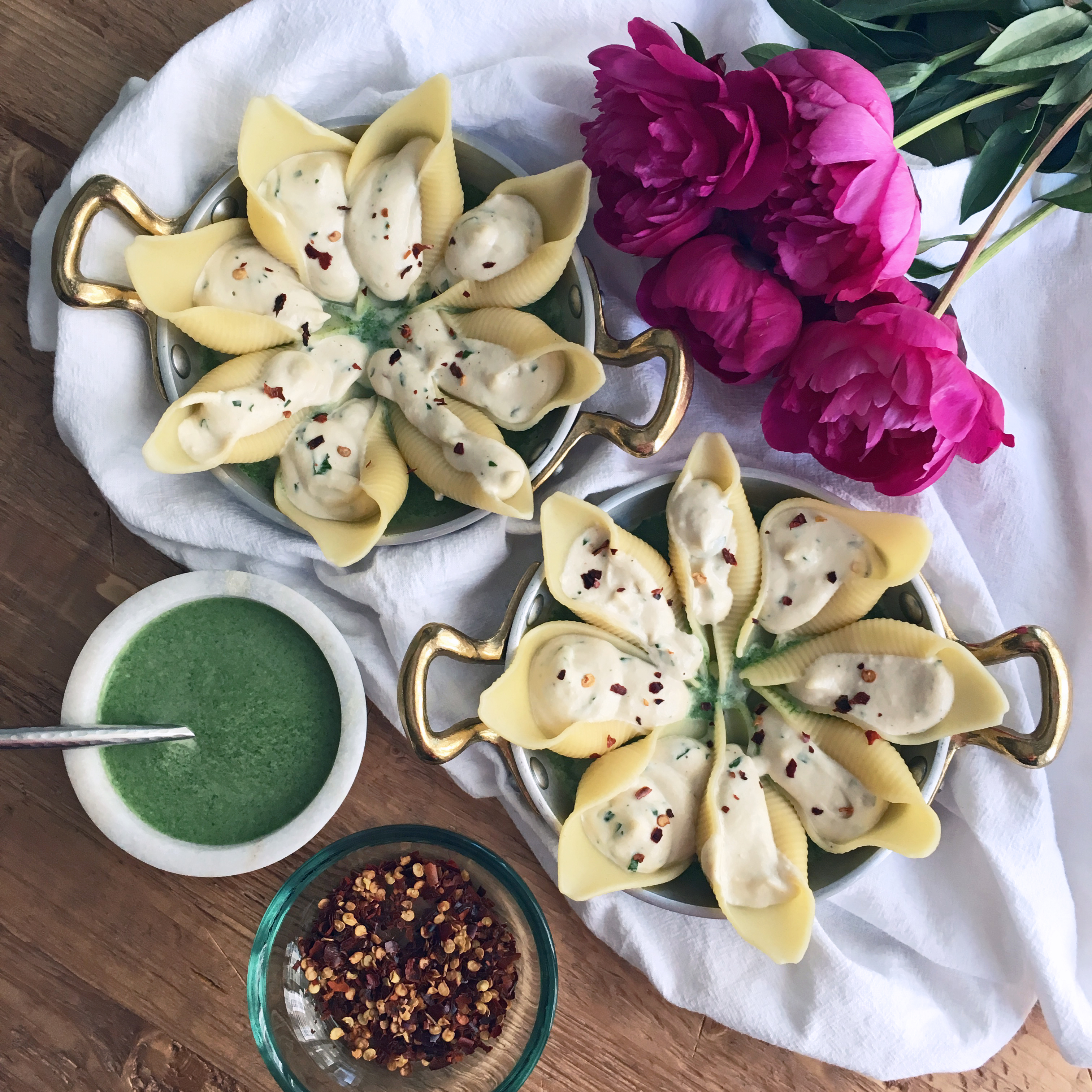 8. Cashew Cream Stuffed Shells by @bazaarlazarr
Cashew cream is incredibly versatile and makes for a flavorful dairy-free alternative to a more typical stuffed shell filling.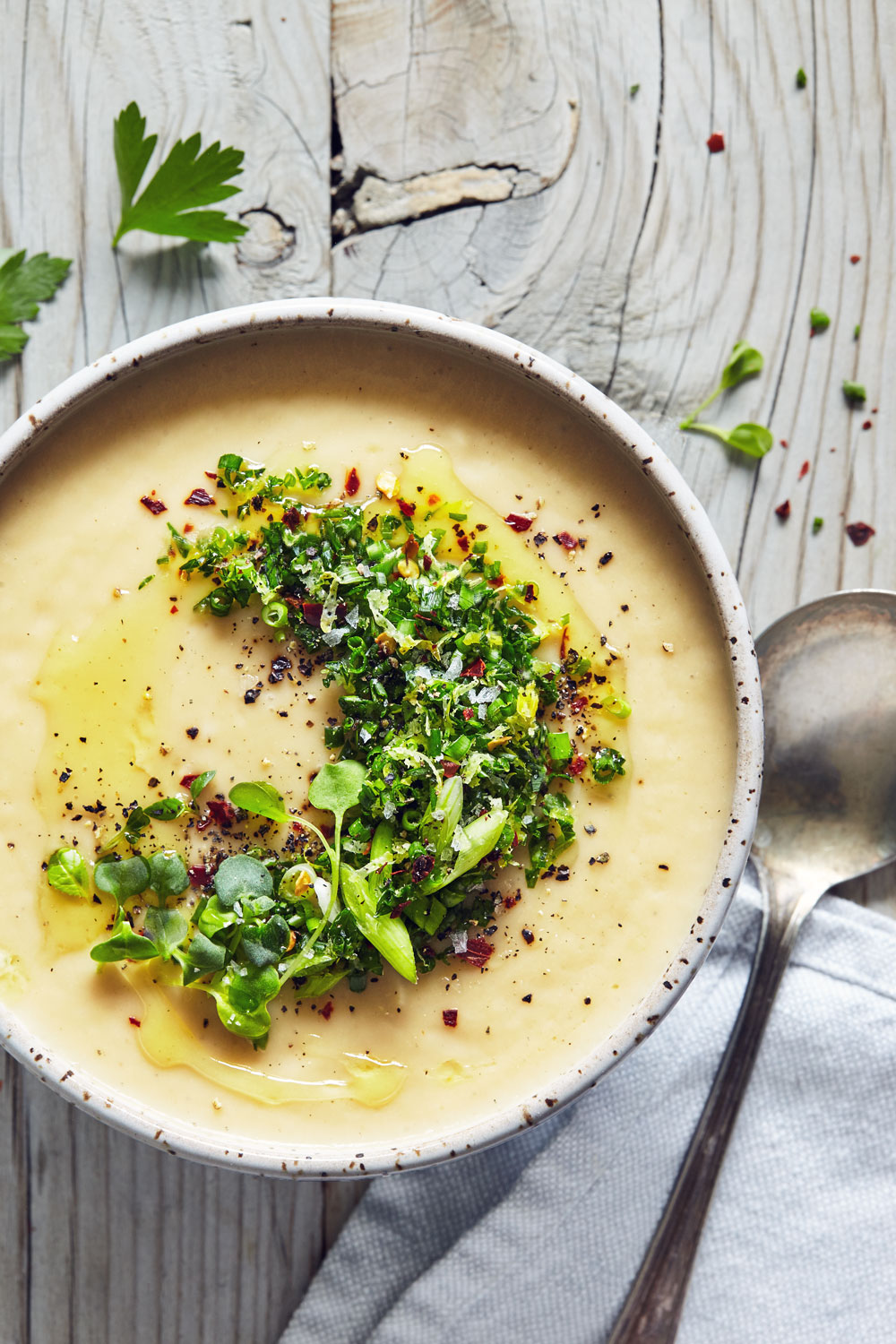 9. Potato Parsnip & Leek Soup with Chive Gremolata by @naturalgirlmodernworld
Homemade Chive Gremolata adds bright, fresh flavor to this creamy soup!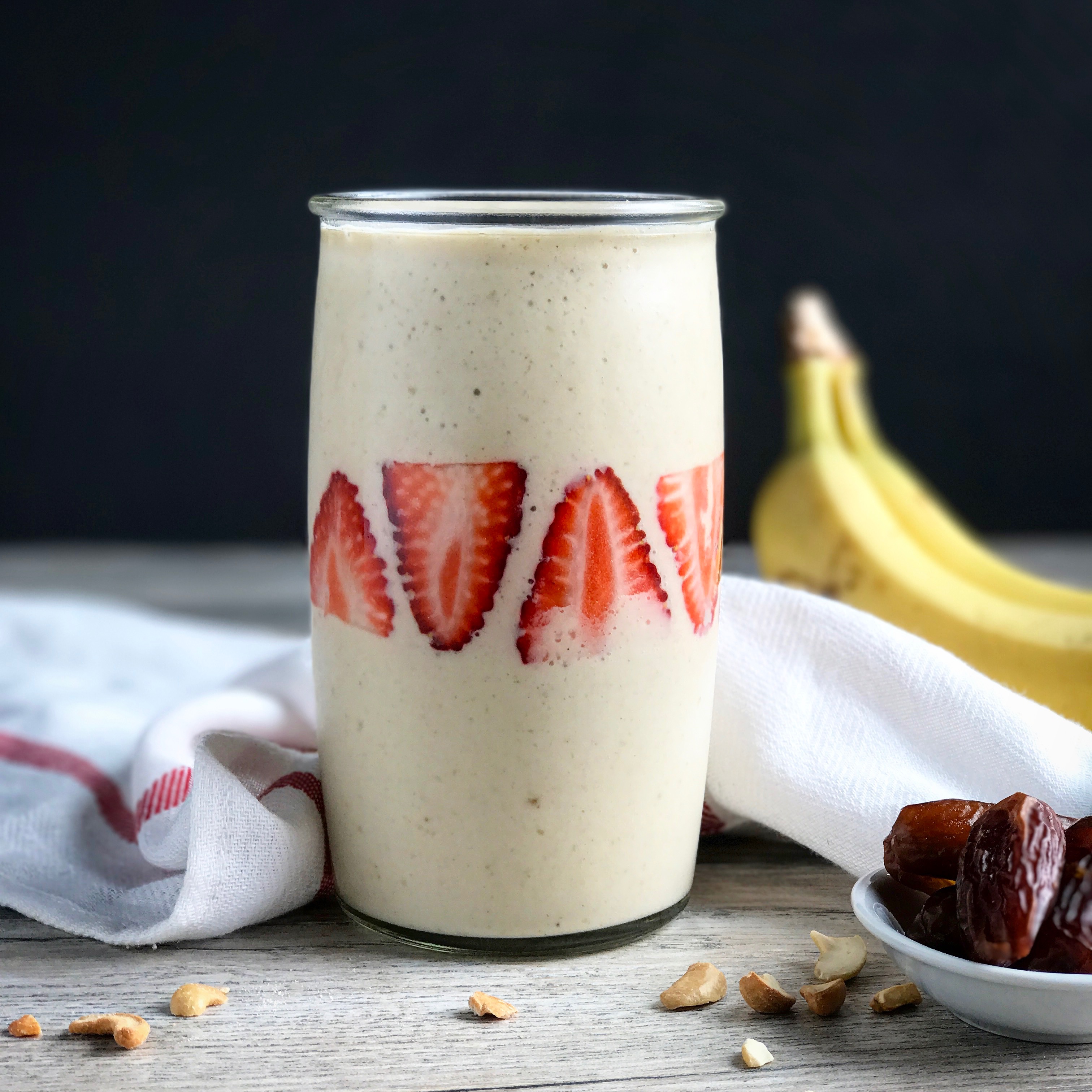 Change up your routine with this creamy cashew, banana & cardamom smoothie!
The ultimate Spring brunch, these strawberry rhubarb basil jam rolls are everything you've ever wanted & more.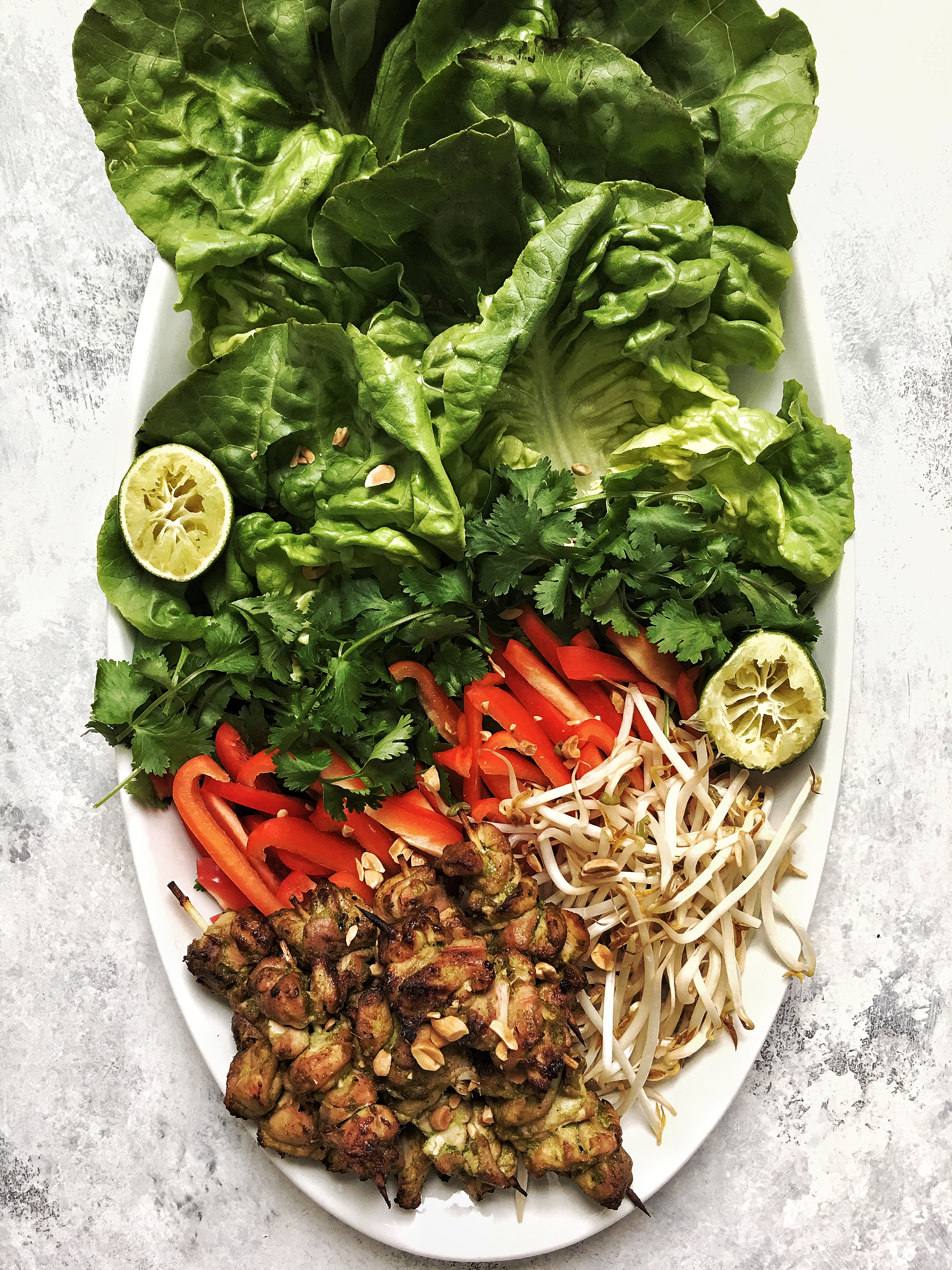 12. Thai Inspired Marinated Chicken Skewers with Peanut Sauce by @kevmasse
What's for dinner? This chicken is marinated in a coconut lemongrass marinade before being grilled and served with creamy peanut sauce.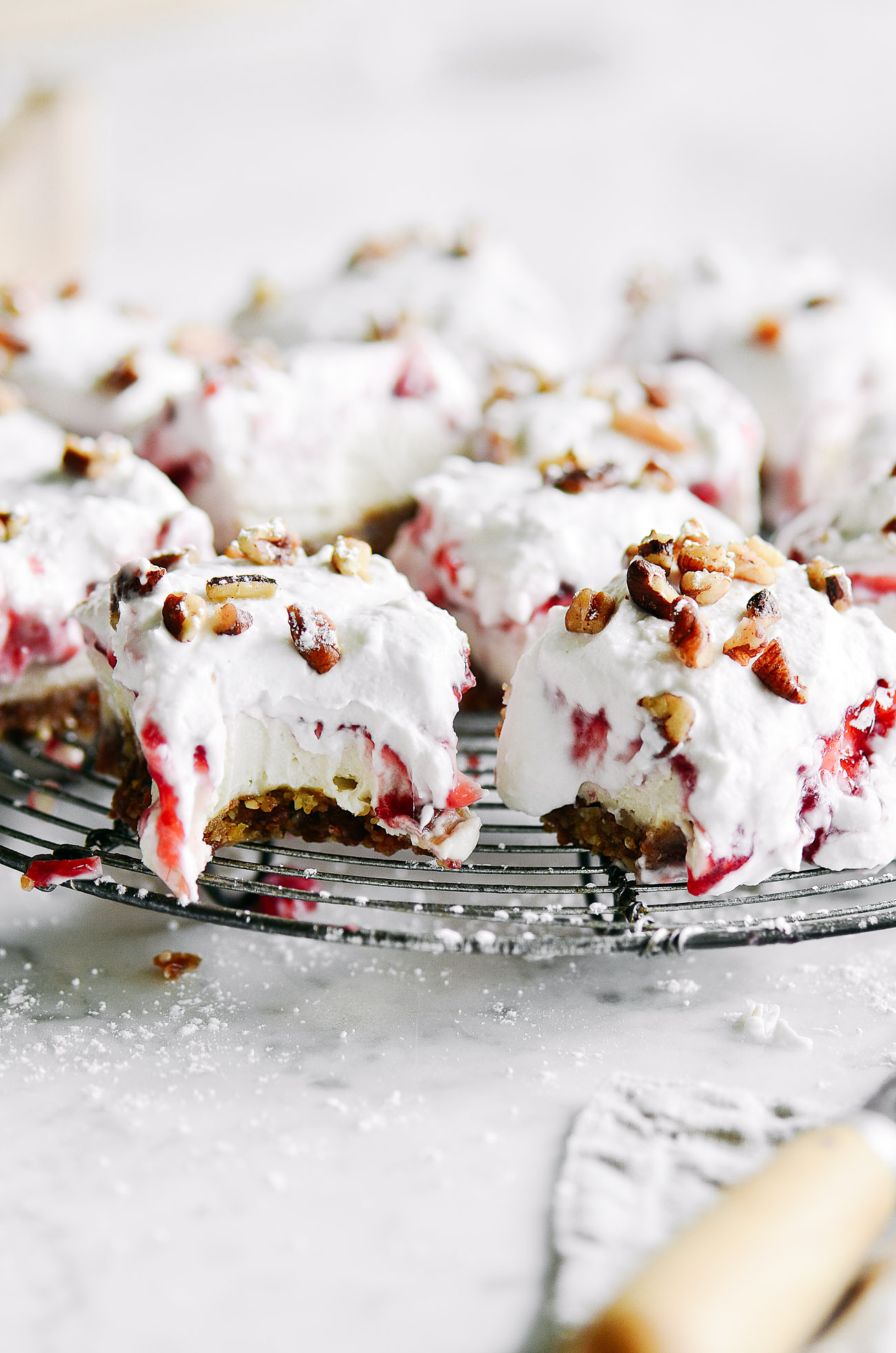 You'd never know that these bars are made with a creamy cashew filling, free from dairy, gluten & refined sugar!