feedfeed Maker's Event with Samsung
Food styling & photography workshop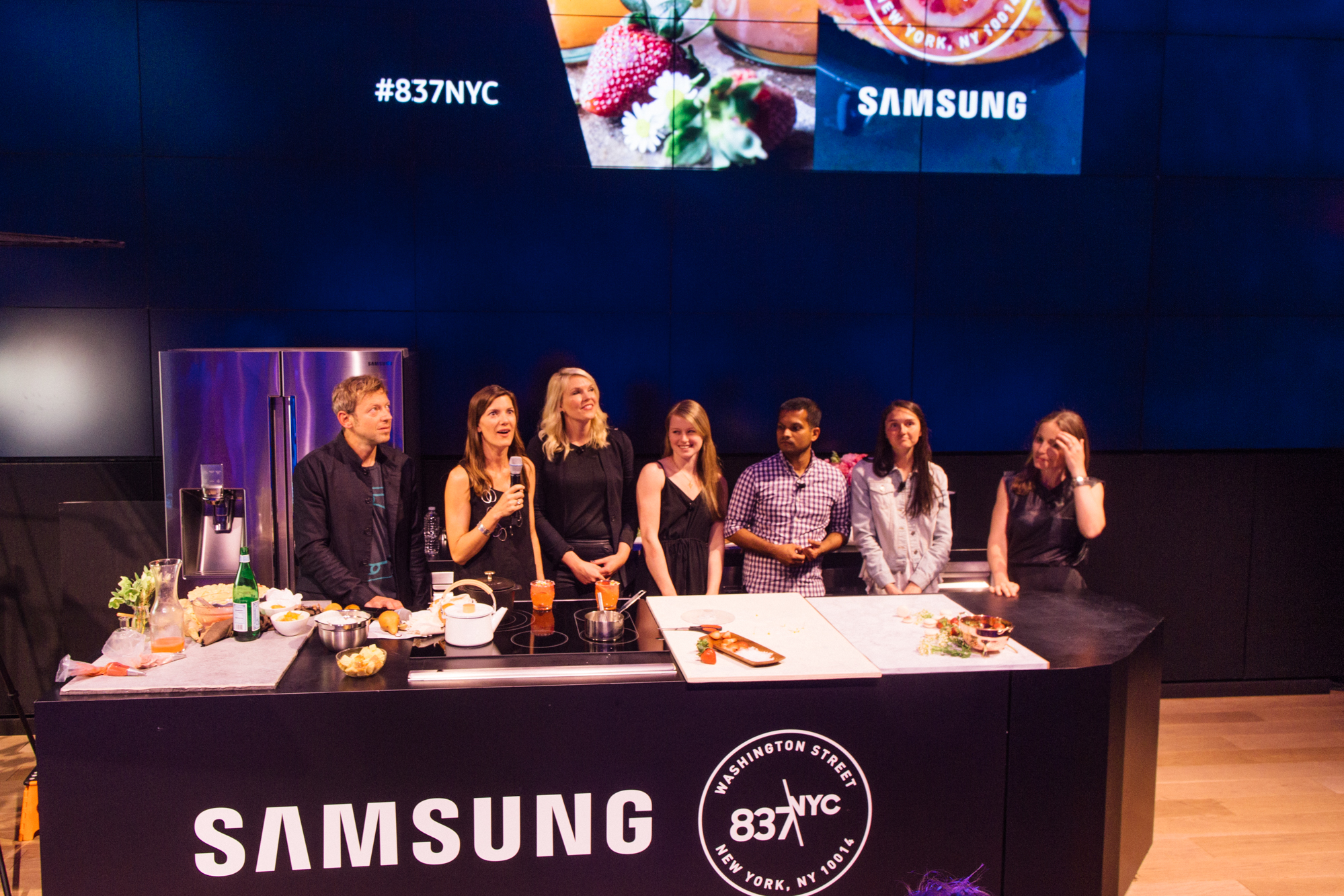 Last May, we collaborated with Samsung and 5 feedfeed editors for a food styling and photography workshop and Q&A with a live stream on @samsungmobile's Galaxy S7. We were joined by @halfbakedharvest, @abrowntable, @meganleevoigt, @amandafrederickson & @feedmedearly at Samsung's state-of-the-art event space in downtown Manhattan, where the audience got a close-up view as our editors styled and photographed their dishes live and streamed onto the large screen from a Galaxy S7 camera, all within an hour...no small physical and technological feat :)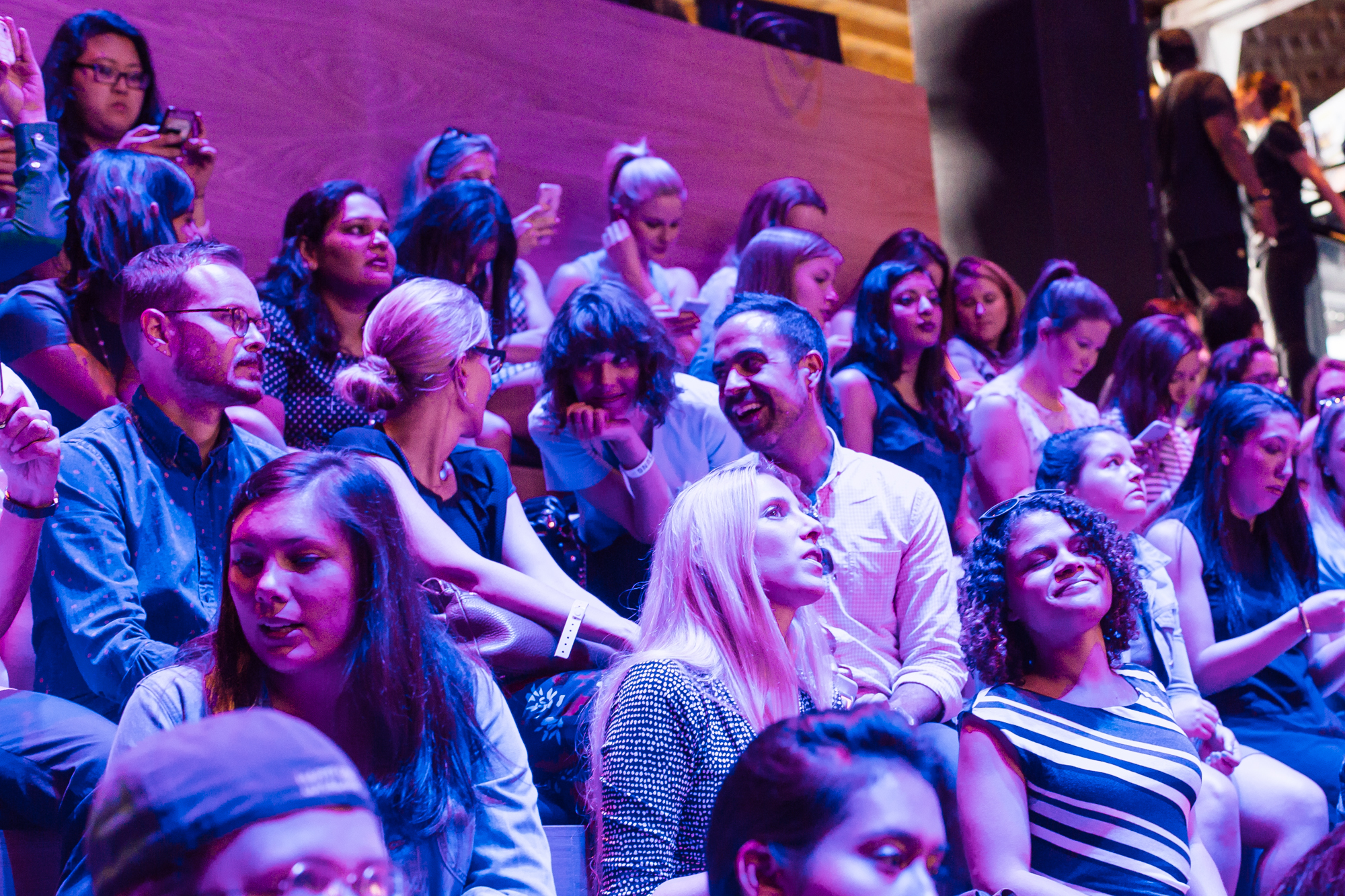 In addition to demonstrating their photography style, our editors also shared some of their best advice for creating unique & personal food photography and a social media voice.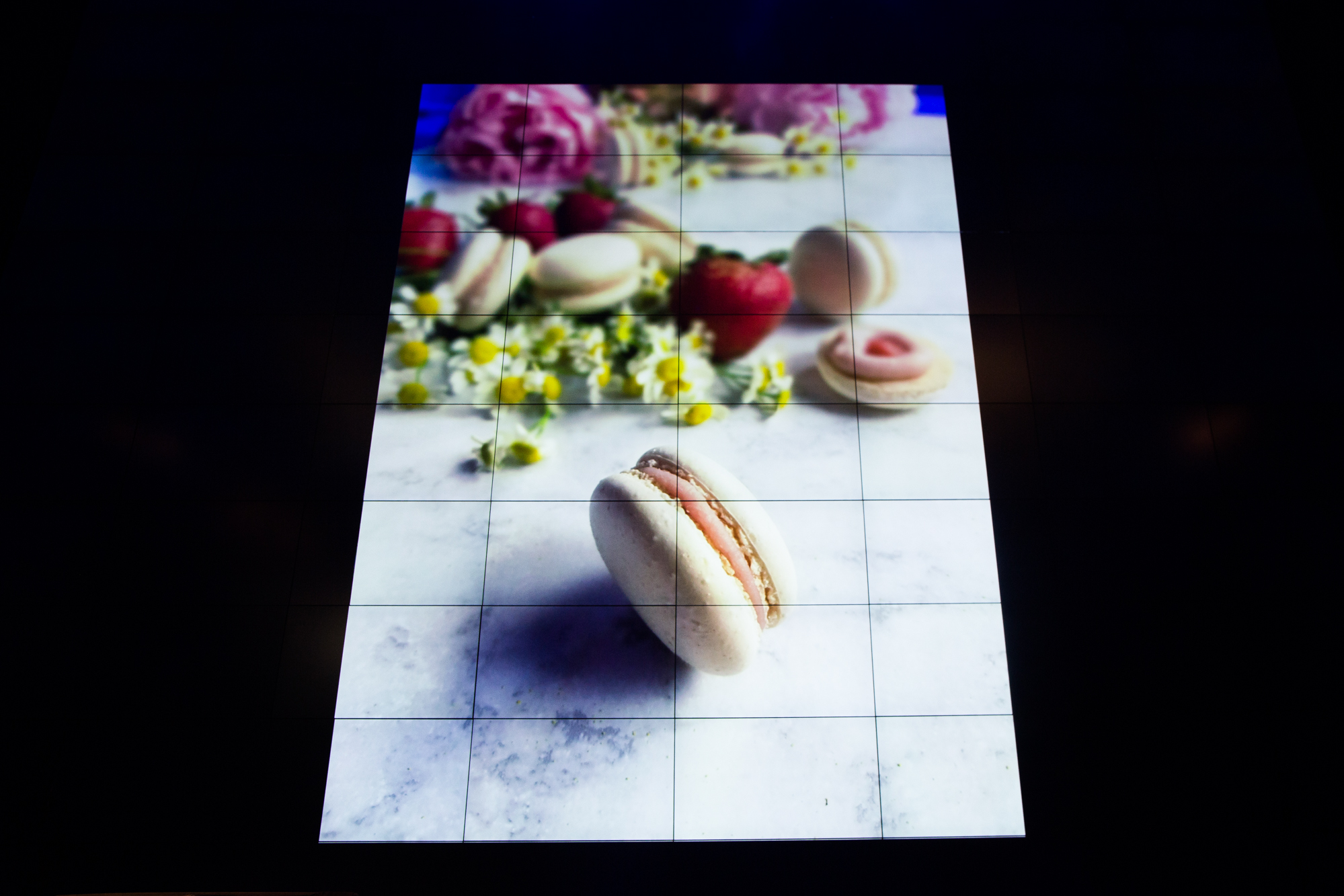 The audience watched on as Megan (@meganleevoigt) styled and shot homemade macarons on a simple white surface to highlight the delicacy and minimalist nature of the macaron.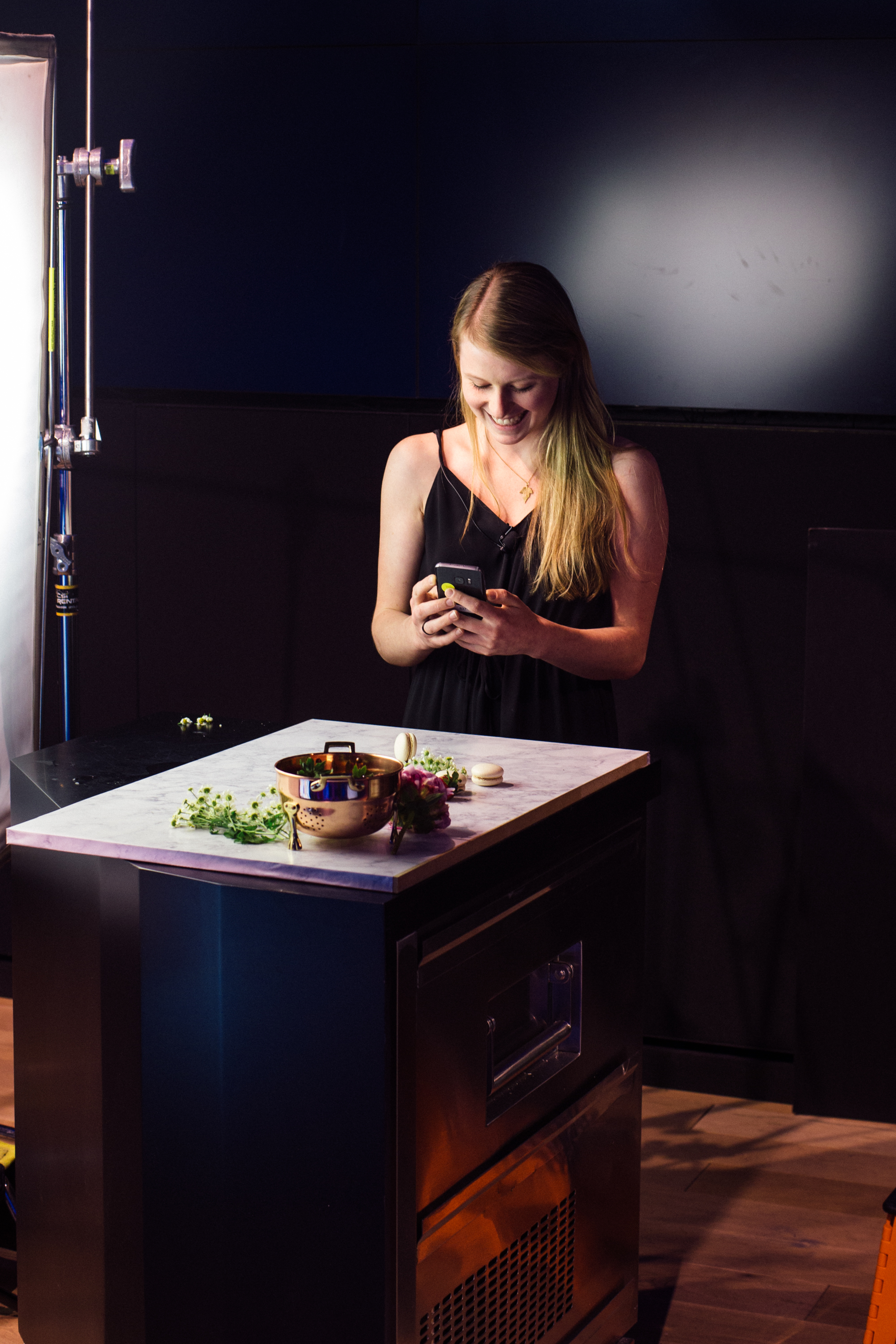 A behind-the-scenes shot of Megan shooting her macarons on the Samsung Galaxy S7.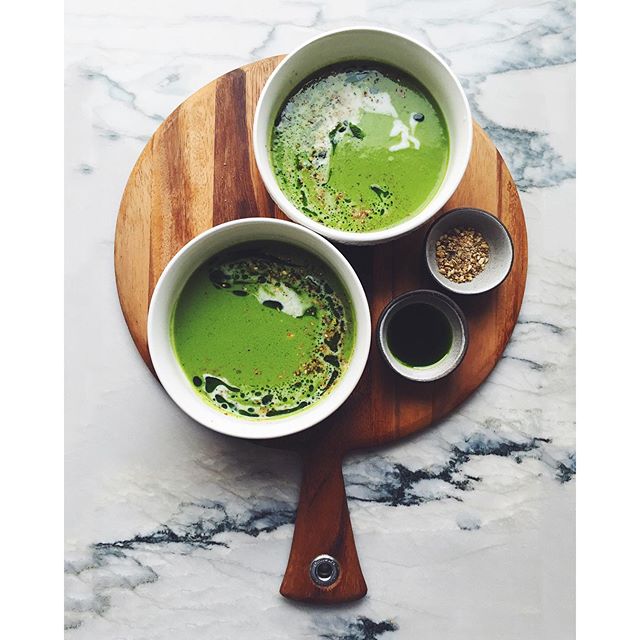 Jessica (@feedmedearly) shot this vibrant pea soup with homemade chive oil and gave us tips on using symmetry and consistent shapes to acheive a balanced photo.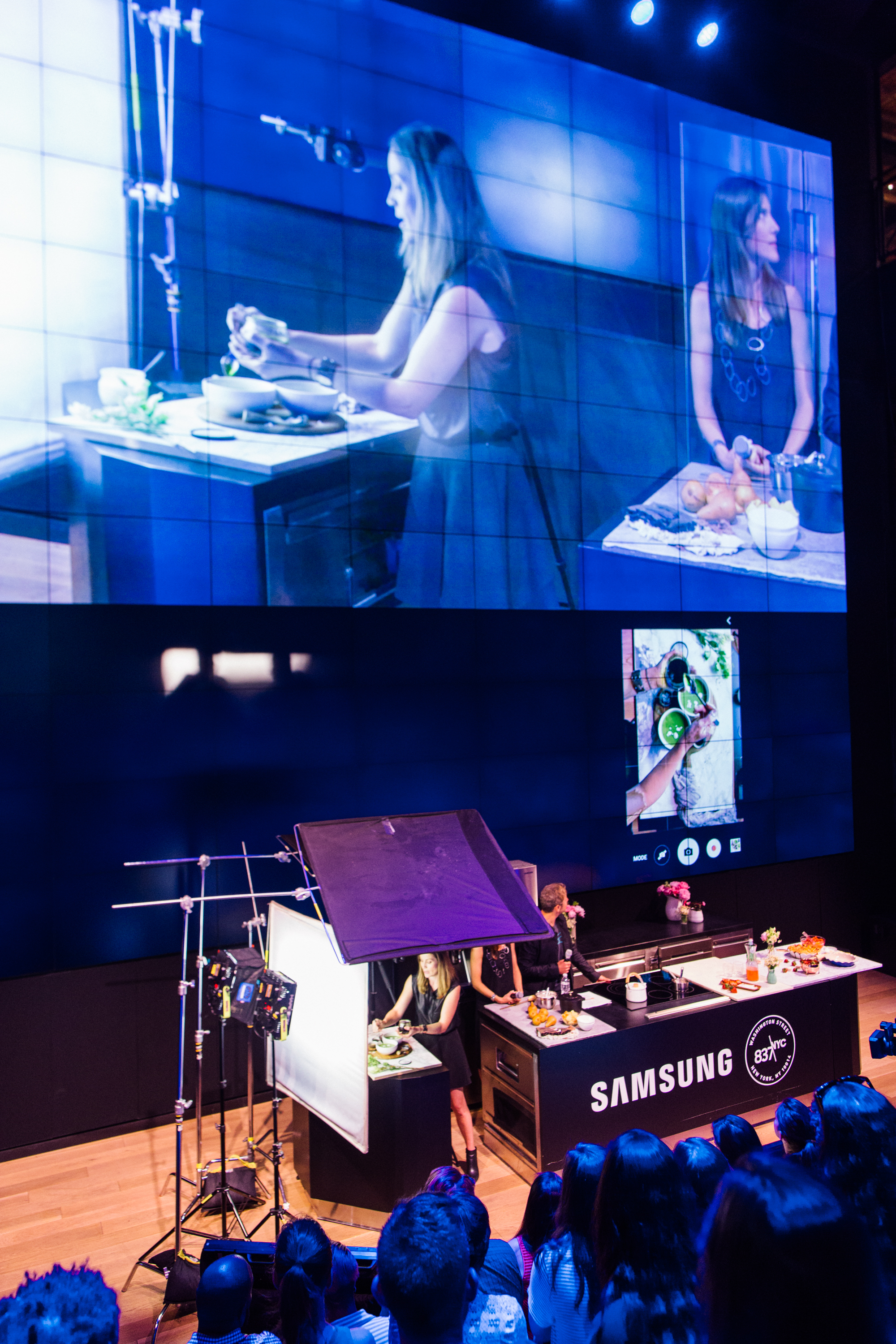 The audience looks on from above as Jessica (@feedmedearly) arranges her props for the perfect photo.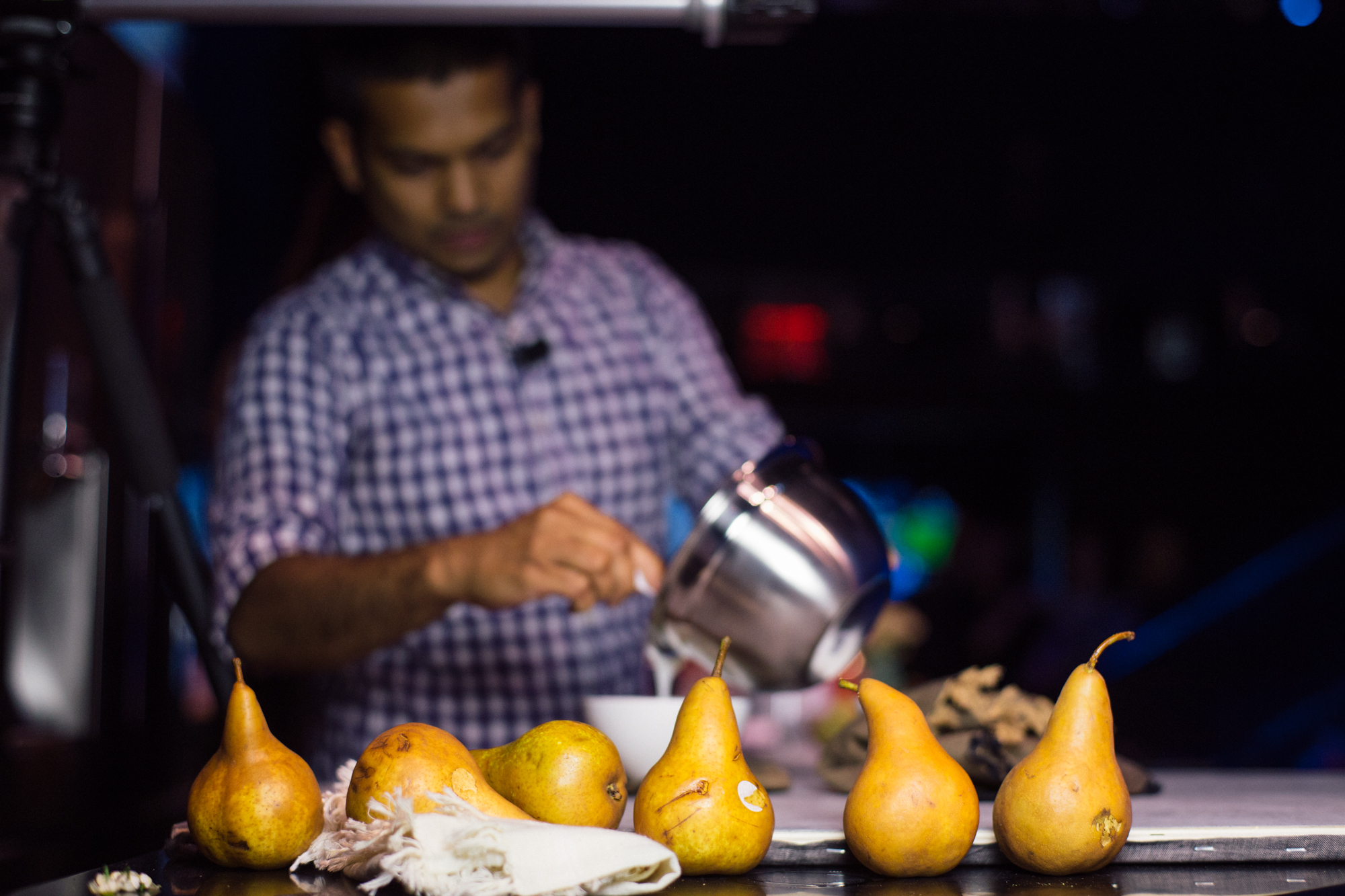 Even the simplest of objects, like these pears, can become something spectacular with the proper balance of lighting, shadows and accents. (Pictured: @abrowntable)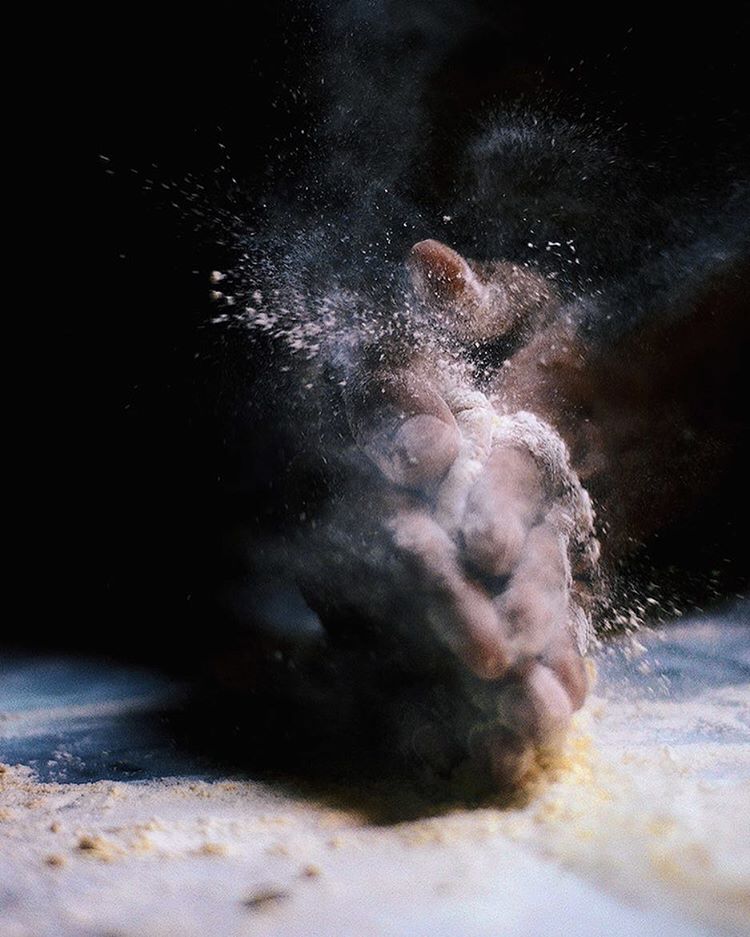 Nik (@abrowntable) demonstrated how he utilizes lighting to create dark, dramatic shots. We loved hearing about the way he creates photography that portrays emotion.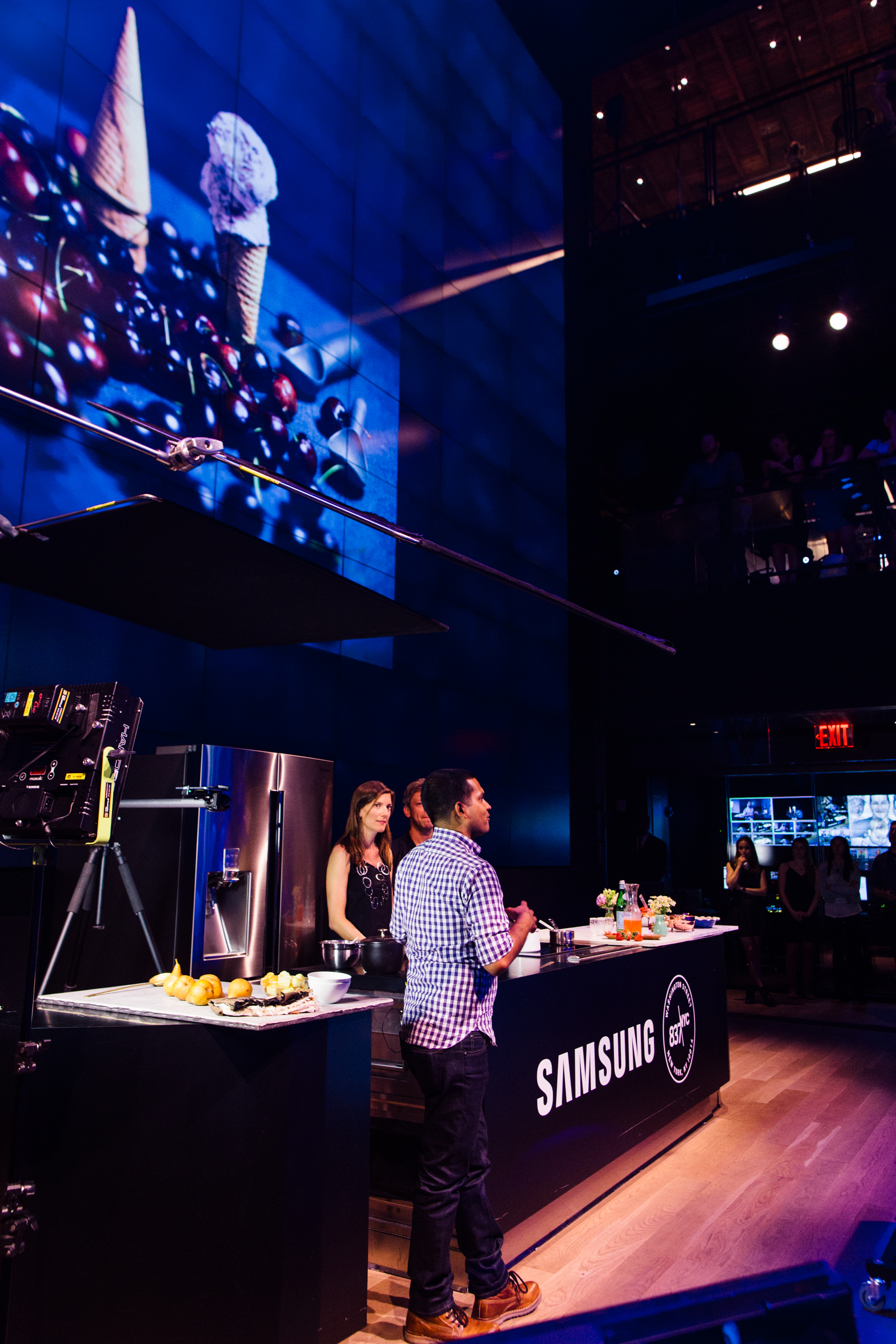 Samsung's live stream helped the audience follow along step-by-step as Nik (@abrowntable) shared his food styling secrets.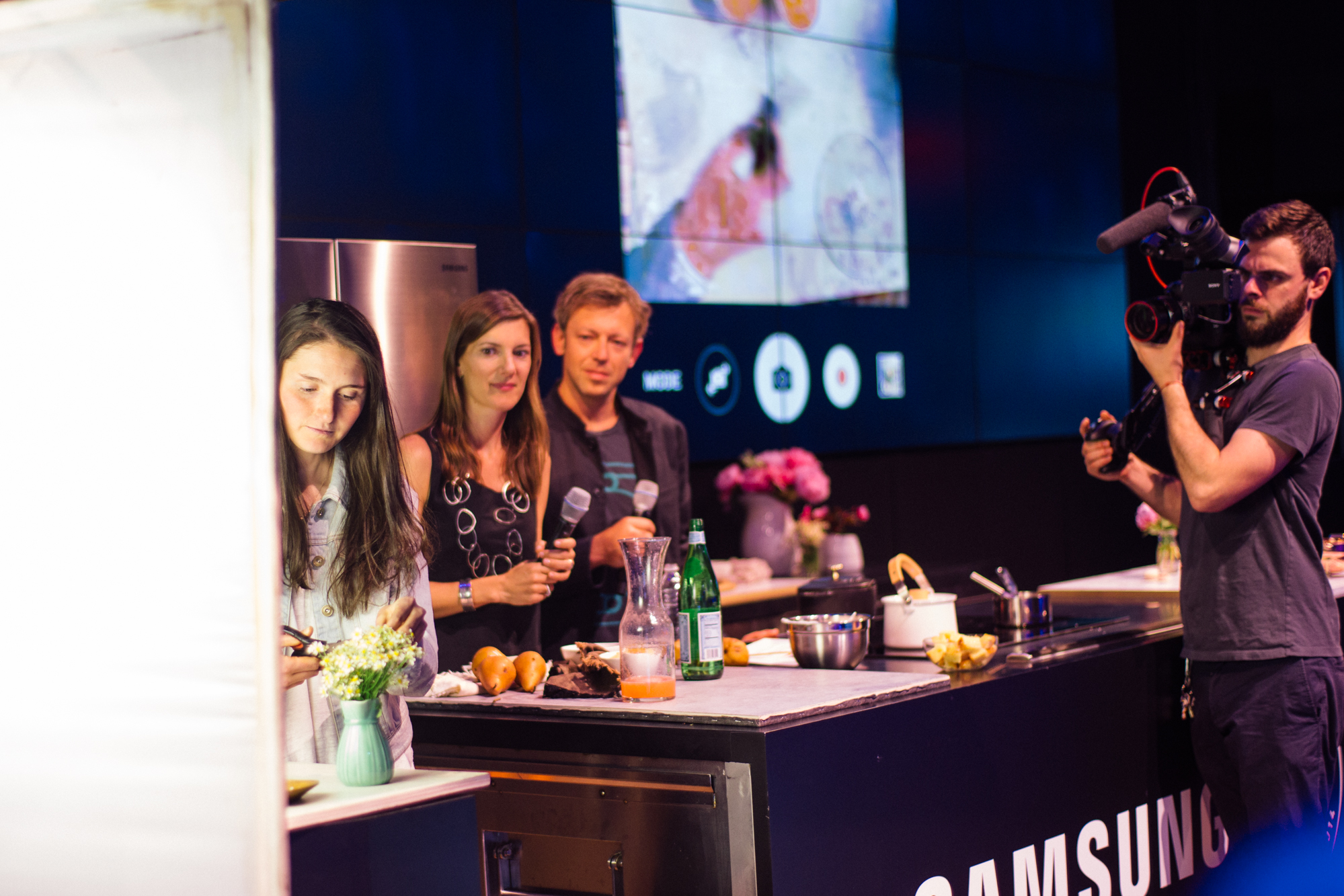 Tieghan (@halfbakedharvest) often utilizes seasonal accents, like these flowers, to add a unique touch to her photos. The final product...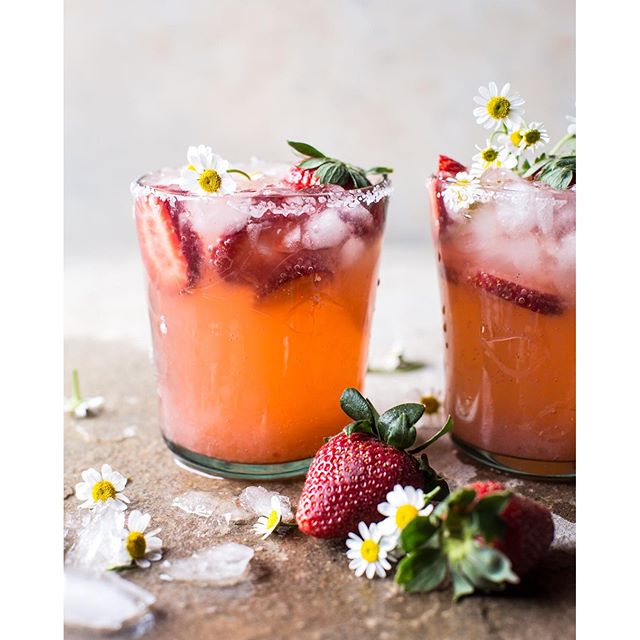 Tieghan (@halfbakedharvest) taught audiences the art of styling a beautiful drink, like this Strawberry Chamomile Paloma.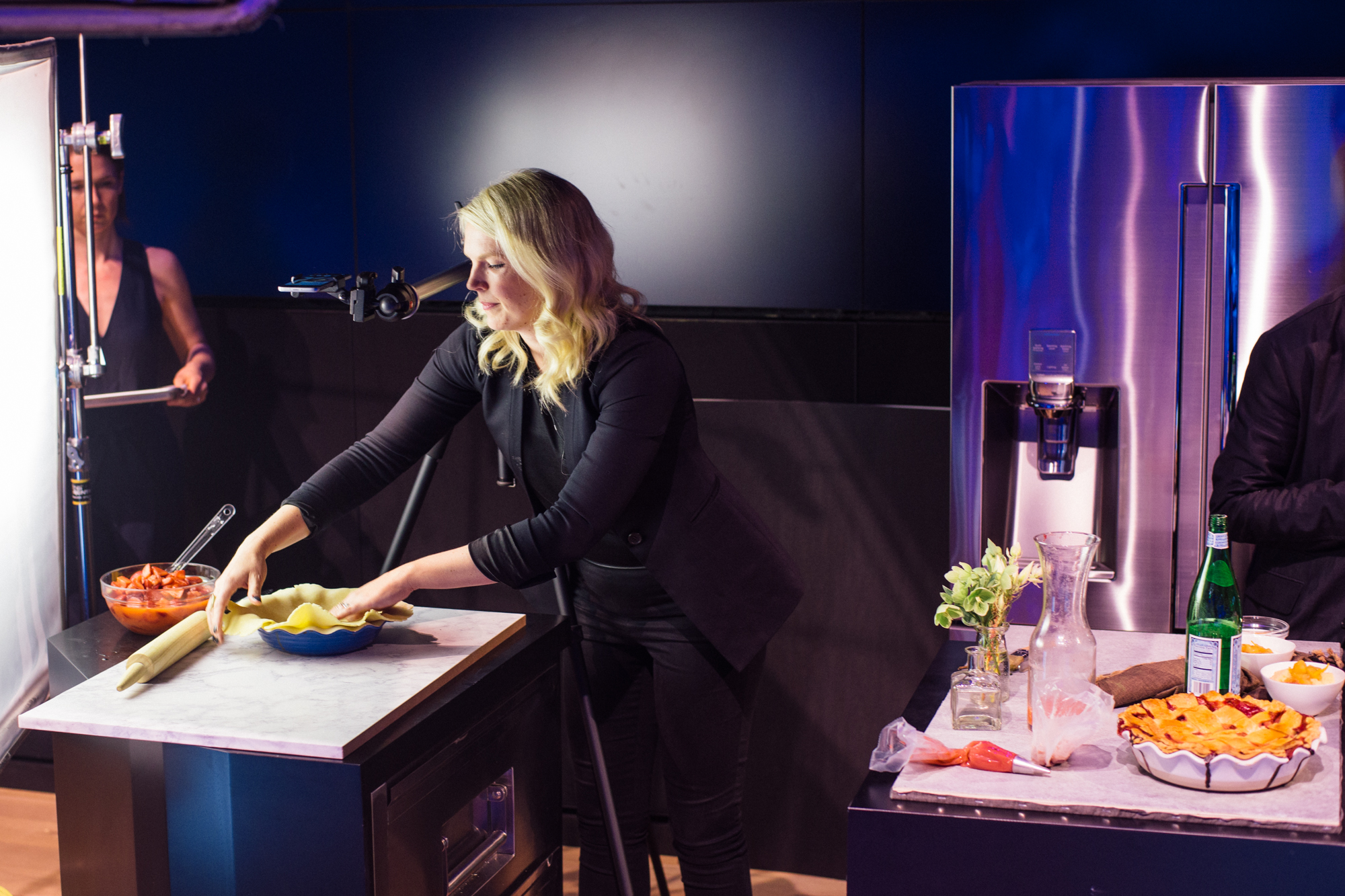 Amanda (@amandafrederickson) showed us how she gets the perfect shot of a pie, and how she shoots her timelapse videos.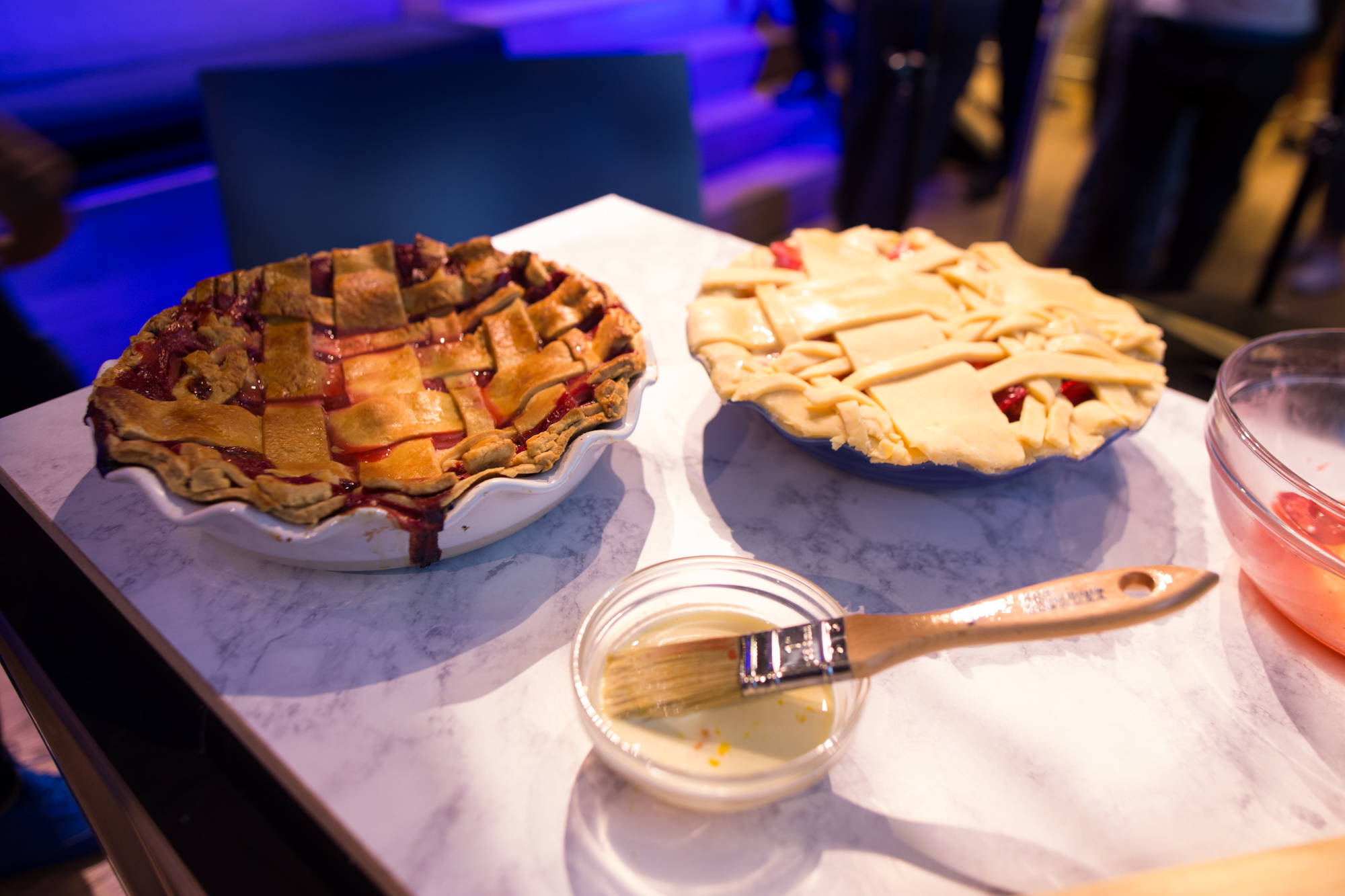 A before & after shot helped the audience visualize the process. Amanda is also a talented food videographer, so the audience was thrilled when she shared her knowledge for shooting an effective recipe video for the pie she made.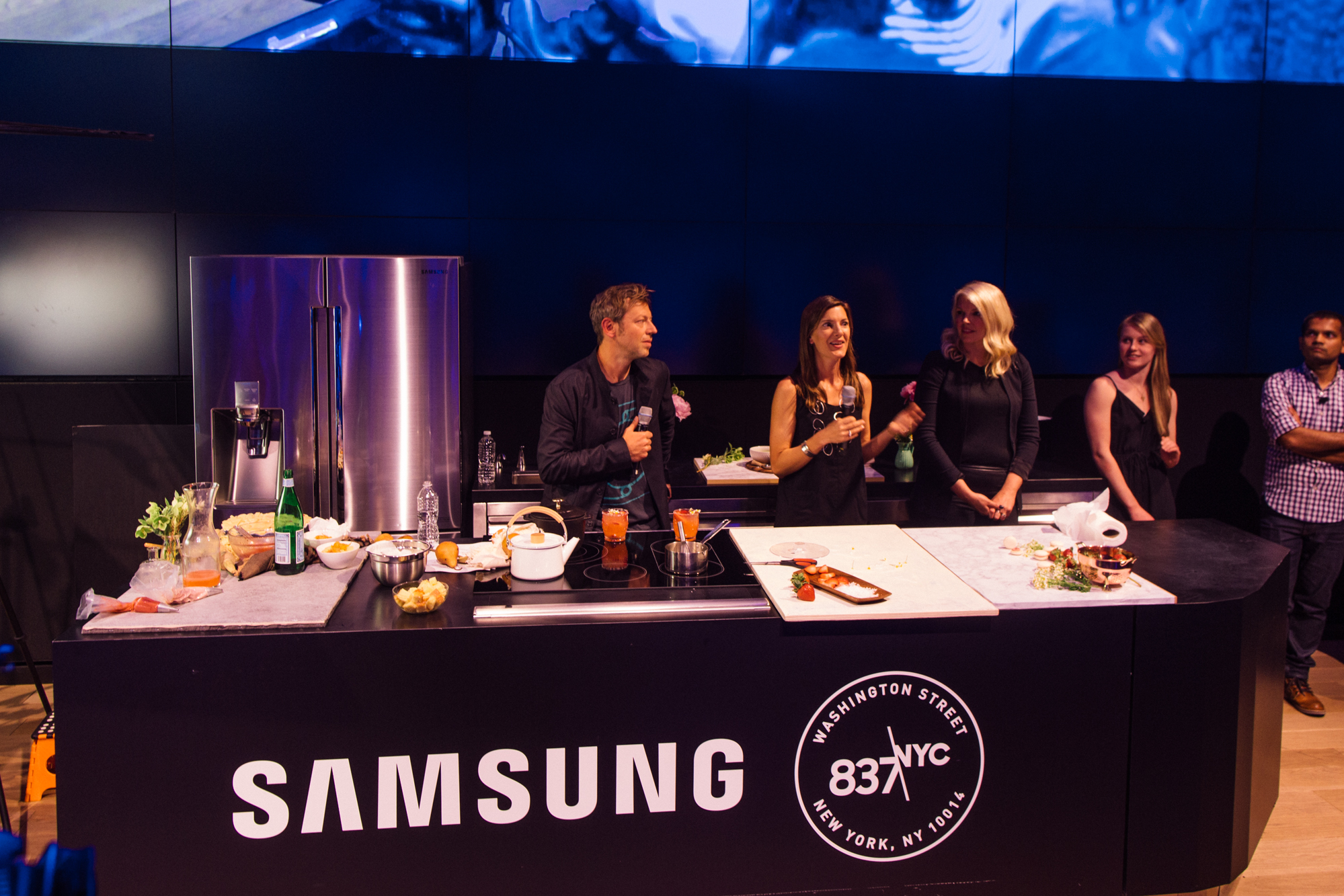 We also hosted a Q&A session about the industry of food styling, food photography and social media. We live-streamed the event on our Facebook page so viewers from around the world could tune in. Watch below and learn from some of the most talented photographers, chefs and stylists in the feedfeed community!