Stress Free Holidays!
The Christmas and Hanukkah Recipes you NEED!
And just like that, we are one week away from Christmas and Hanukkah. We have thousands of holiday recipes on our site which we have curated into holiday feeds - so relax and check out a few of our hand picked favorites below.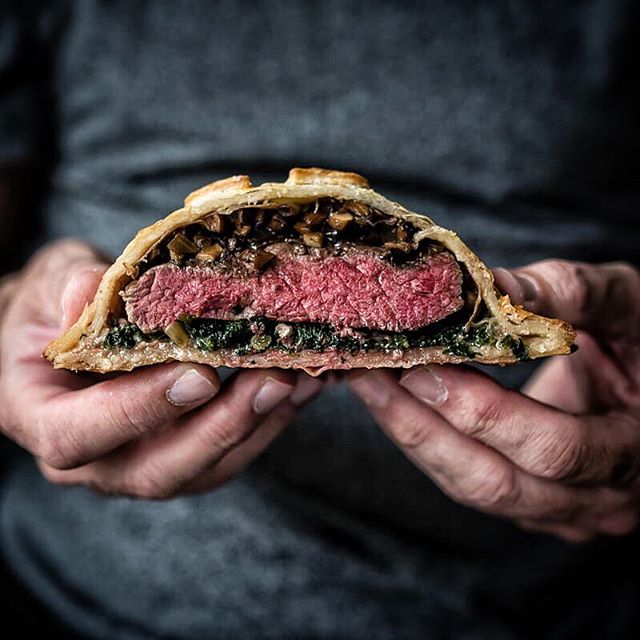 Mini Beef Wellingtons
by
@trickytine
Perfectly cooked beef tenderloin filets surrounded by a mushroom and chestnut ragout, gorgonzola creamed spinach and parma ham; all wrapped up in puff pastry!
And don't forget the sides!
Looking for more Christmas recipes?
Chocolate Peppermint Crackle Cookies by @tutti_dolci

Check out our Christmas Category page for all of the festive recipes you need!
Looking for more Hanukkah Recipes?
Chocolate and Sweet Potato Babka by @abrowntable

Check out our Hanukkah Category for all the recipes you need to celebrate the festival of lights!
Remember to add #feedfeed to your cooking, baking & drink making social media posts for a chance to be featured on our Instagram feed & on the site.