Chipotle Burger Sauce
with Hellmann's Spicy Chipotle Mayonnaise
Recipe by Melissa Coleman
Services 4­-6
I like things uncomplicated, like summer, with a touch of magic. Veggie burgers on the grill (or cast iron), toasted buns, crispy fresh vegetables, and a hospitable slather of chipotle burger sauce. That's where the magic is. It's just a quick stir of Hellmann's Spicy Chipotle Mayonnaise, ketchup, dijon mustard, pickle juice, and a couple dashes of worcestershire. Magic.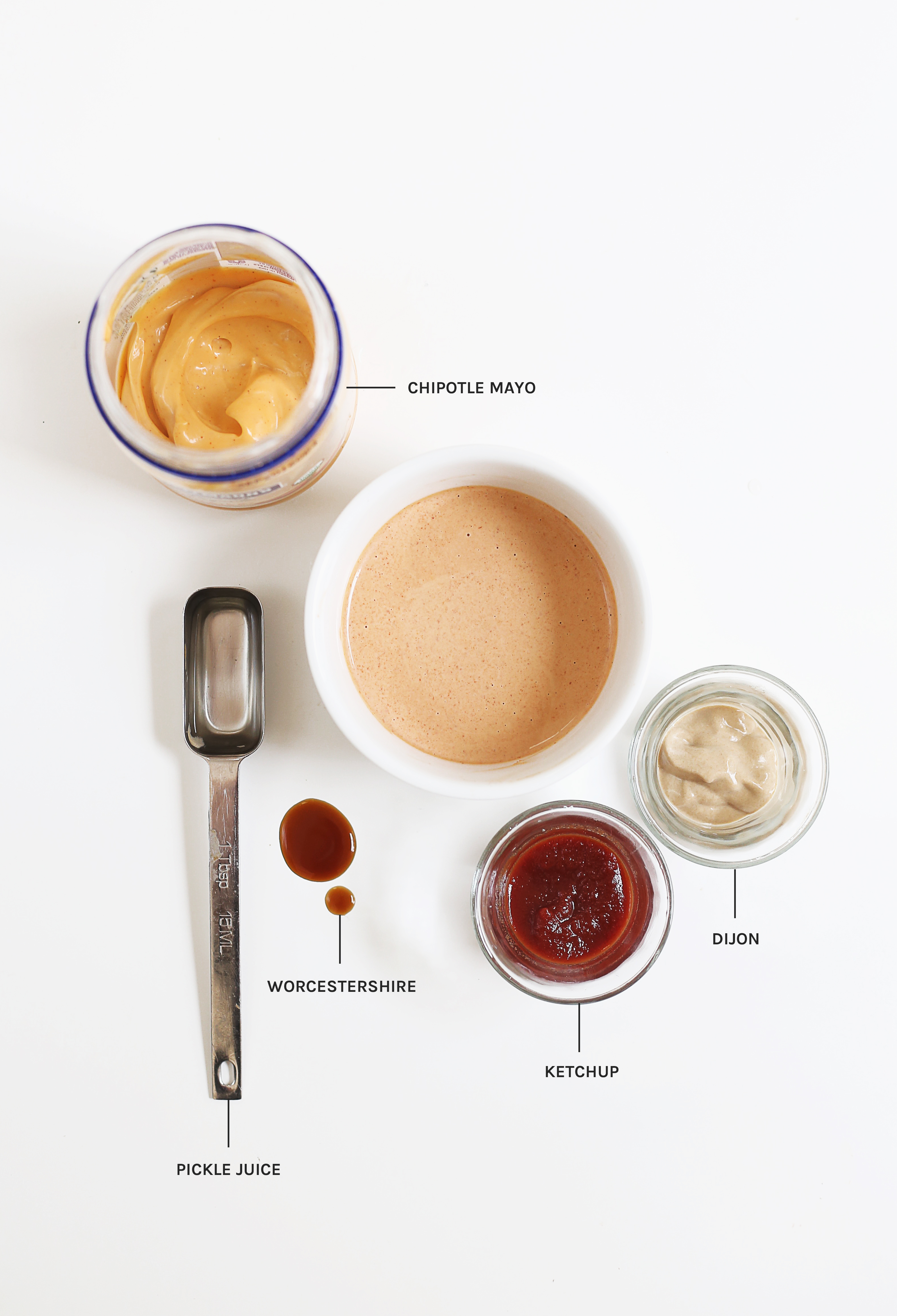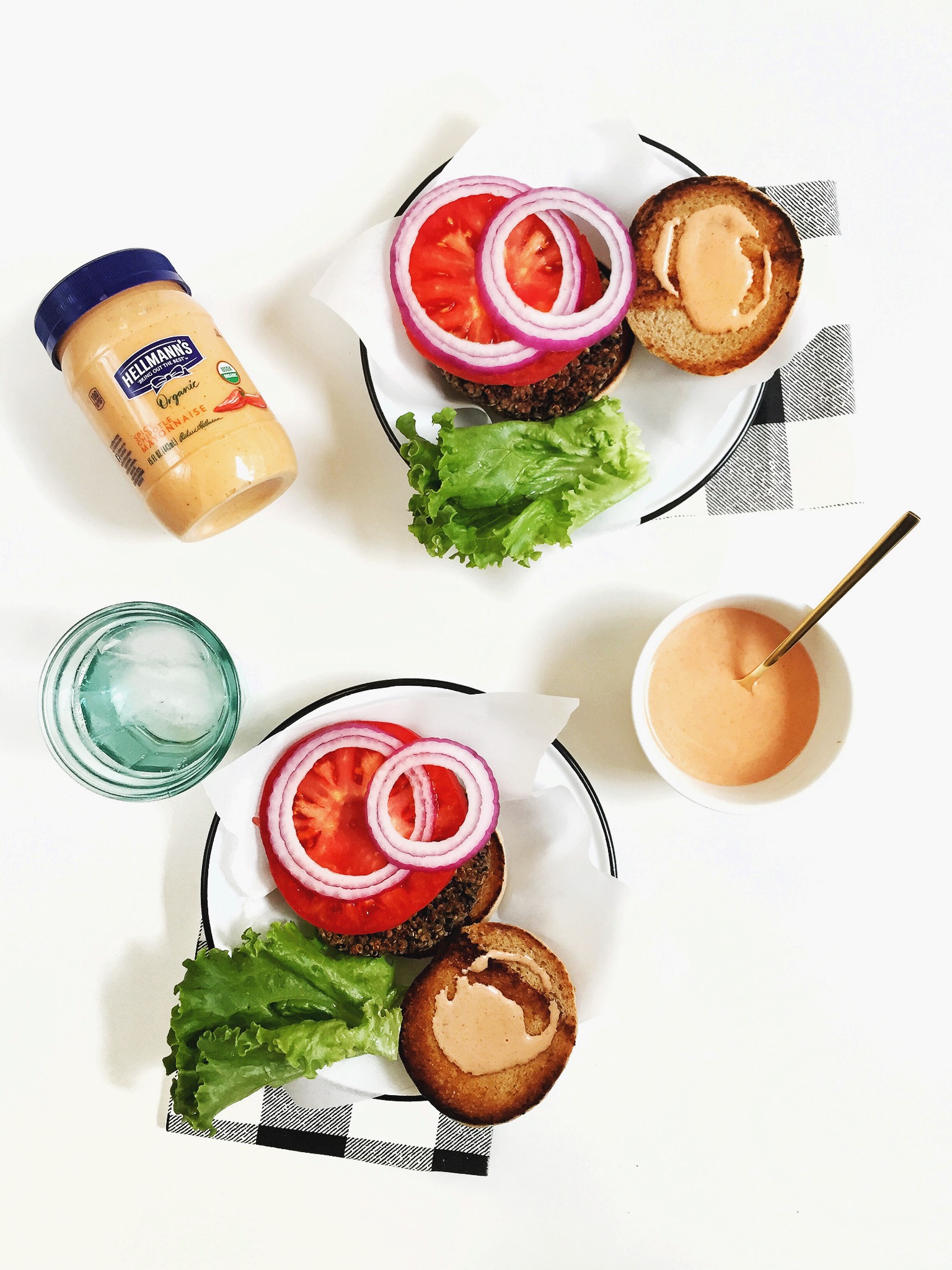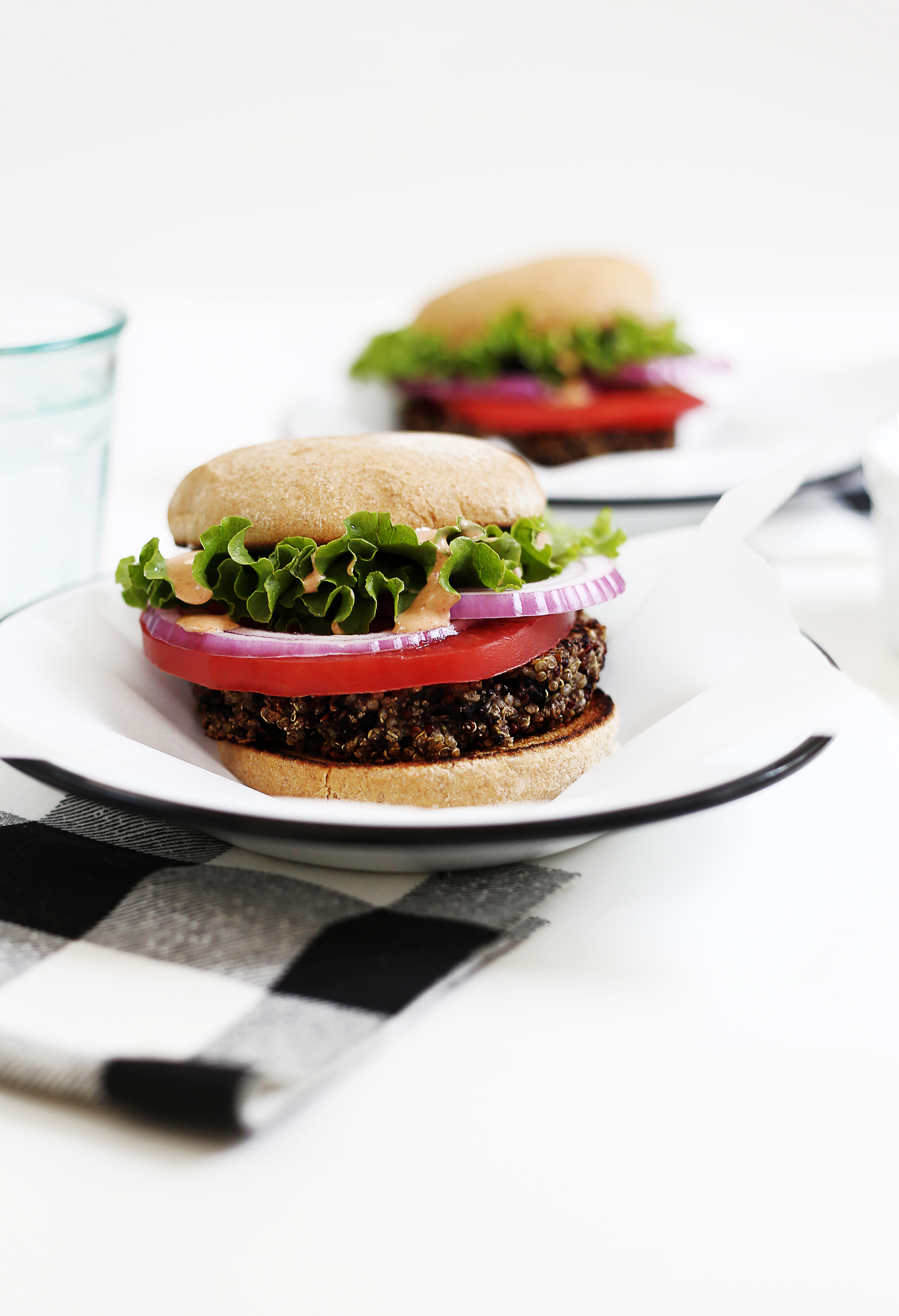 Ingredients
1/4 c. Hellmann's Organic Spicy Chipotle Mayo
2 tbsp. Ketchup
1 tbsp. Dijon Mustard
1/2 tbsp. pickle juice from the jar
4 dashes of Worcestershire Sauce
Directions
In a ramekin or small serving bowl, stir together all ingredients until evenly combined.
Spread liberally on your summer burgers (veggie, beef, or turkey).
This recipe was created in partnership with FeedFeed and Hellmann's