5 Ways To Drink Your Vegetables
Some are shaken, some are stirred
We're here to offer a few ways to get an extra serving of veggies, yes veggies, in during cocktail hour. Here are five drinks to cheers to your health.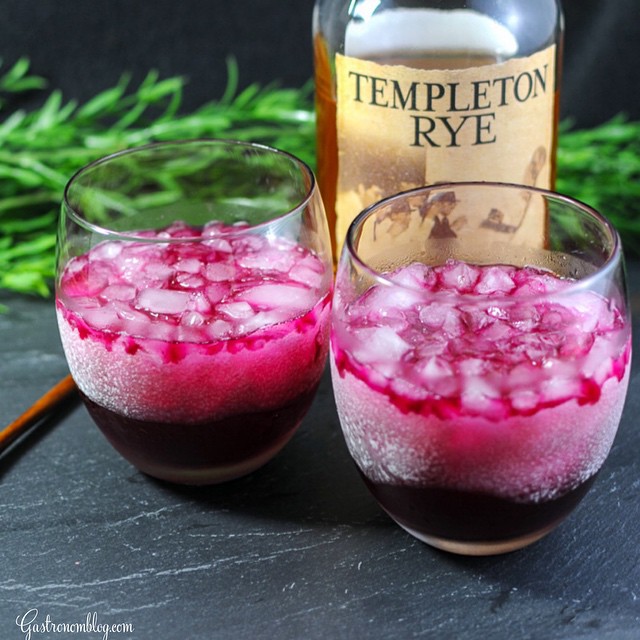 The sweet earthiness of beets blends well with the whiskey and the tanginess of the shrub. Get the recipe.
---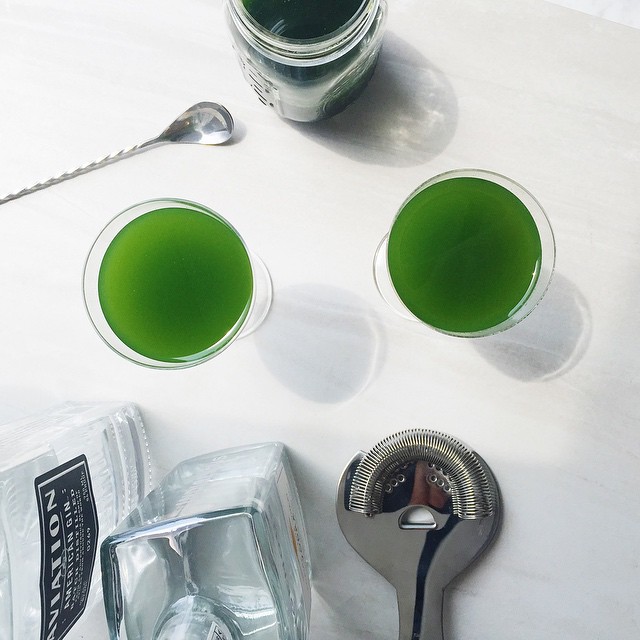 James Bond's drink gets its first update in decades with the addition of an arugula simple syrup. Get the recipe.
---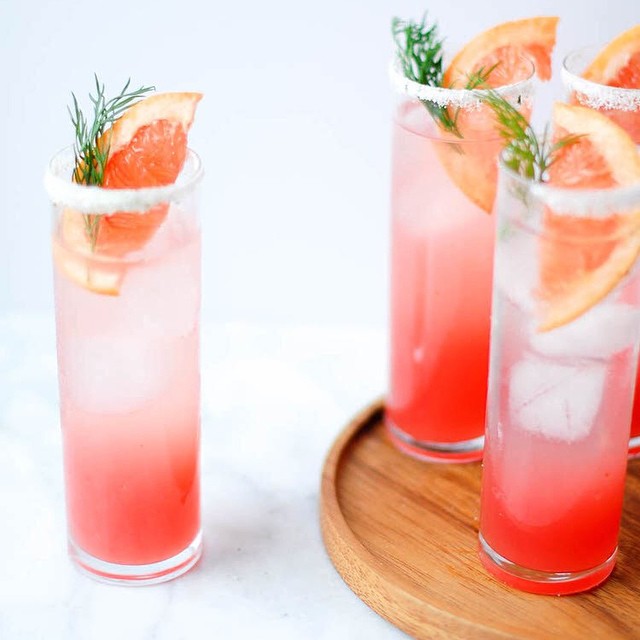 This tequila-based drink was inspired by a fresh summer salad. Get the recipe.
---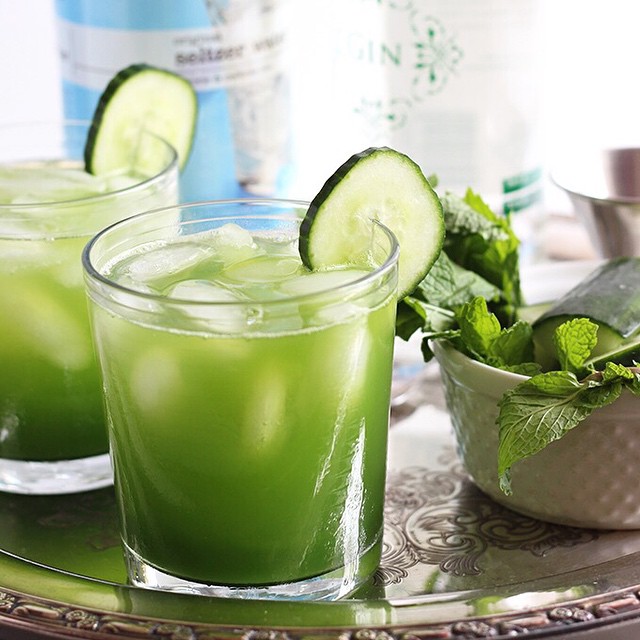 photo credit: @dietitiandebbie
Turn your morning smoothie into your evening cocktail with this gin-based drink. Get the recipe.
---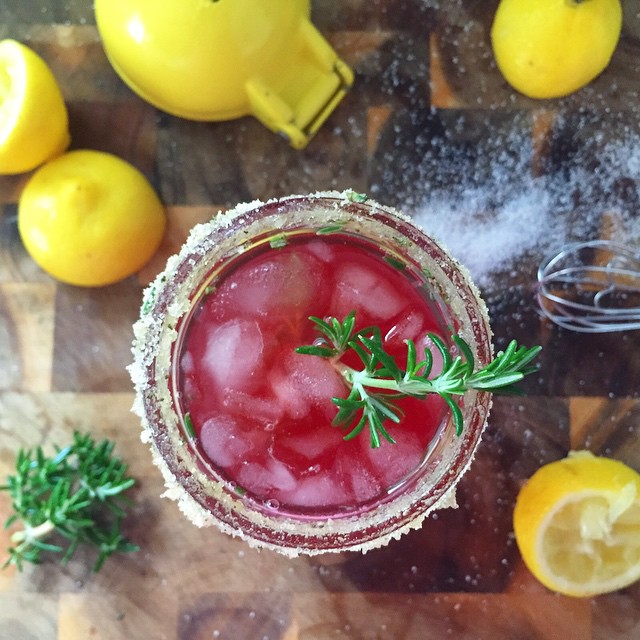 This drink is as sippable sans alcohol as it is with a splash of vodka or turn it into a sangria with either wine or beer. Get the recipe.