Raspberry Fluff Recipe
with vanilla yogurt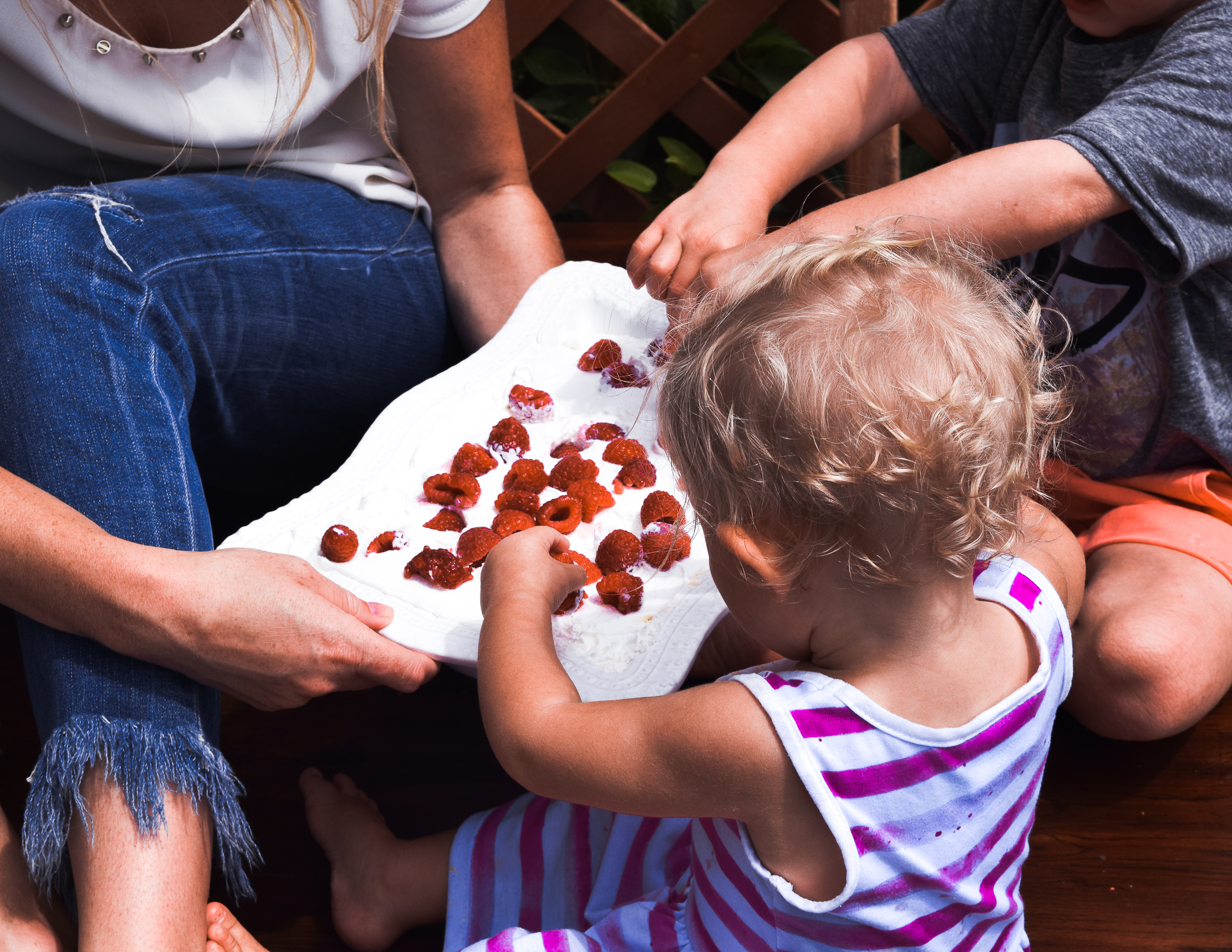 DRISCOLL'S RASPBERRY FLUFF RECIPE
Ingredients
• 18oz Driscoll's Raspberries
• 32oz (one container) vanilla yogurt
• Two 8oz. containers of cool whip (one for mixing, one for topping)
• One box instant vanilla pudding mix (5.1oz) In large bowl combine, vanilla yogurt and instant vanilla pudding mix and mix well.
Method
Fold in one container of Cool Whip.
Then, sprinkle in 12oz Driscoll's raspberries. Mix well if you prefer the raspberries to be blended in (this is how I like it!) Or fold in the raspberries if preferred to stay whole.
Top your dish off with second container of cool whip and spread evenly on top of the Driscoll's raspberry fluff.
Lastly, sprinkle remaining 6oz of Driscoll's raspberries on top!
Serve immediately or store in fridge.