Grilling Out
Make a full meal on the grill with these six recipes
There is nothing that isn't made better on the grill! From fruit to pizza, fire-up the grill and you won't regret it.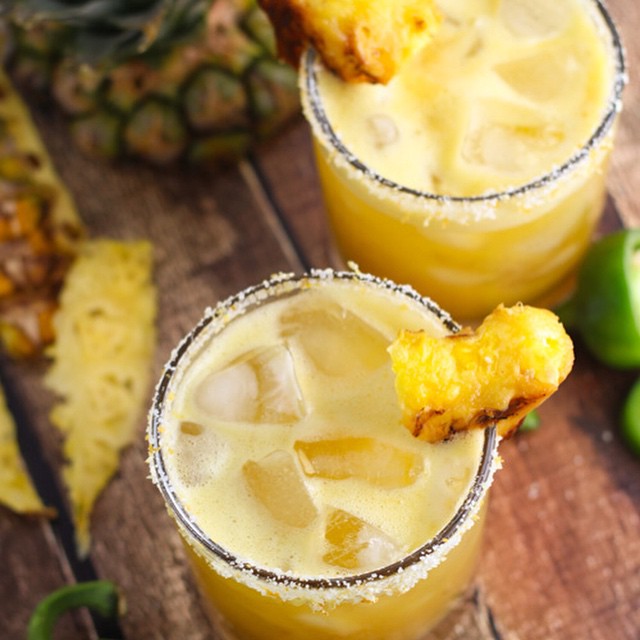 photo credit: @platingsandpairings
Grilling pineapple before blending it into a cocktail mellows some of the acidity of the fruit. Get the recipe!
---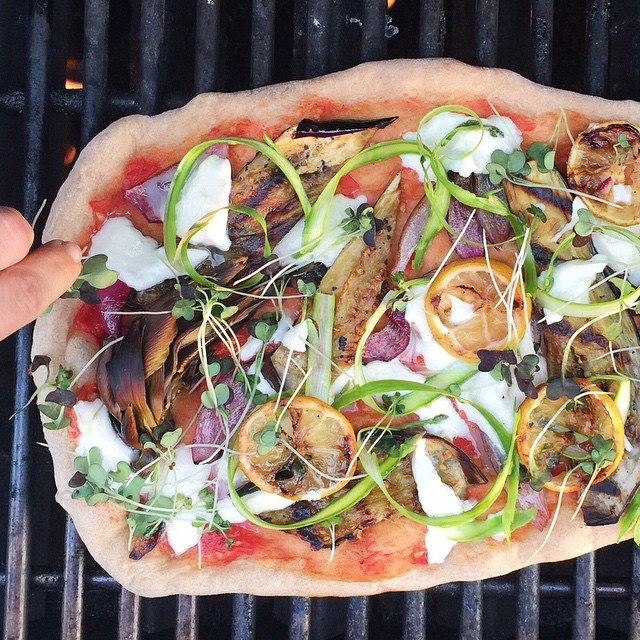 photo credit: Julie Resnick @thefeedfeed
Simulate coal-fired-oven pizza by cooking your pizza on the grill.
---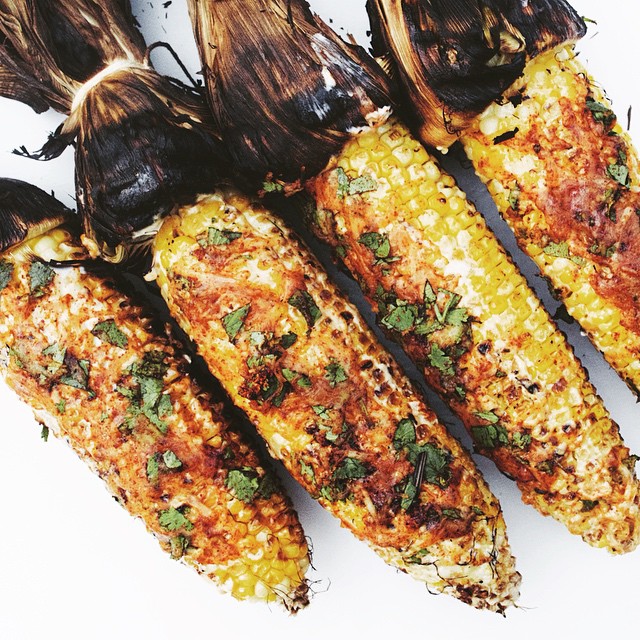 Corn on the cob gets a spicy makeover with the addition of chile—though the cotija cheese and mayo cuts the heat.
---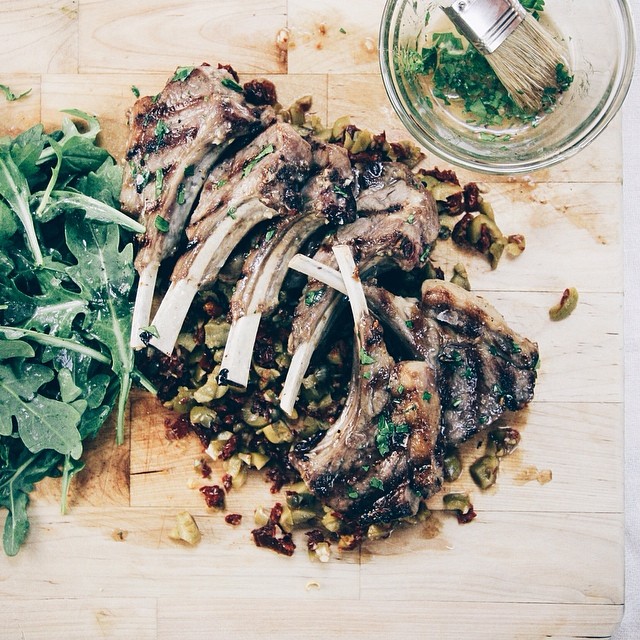 photo credit: @iwillnoteatoysters
Up your grill game with lamb chops instead of the traditional burger or hot dog.
---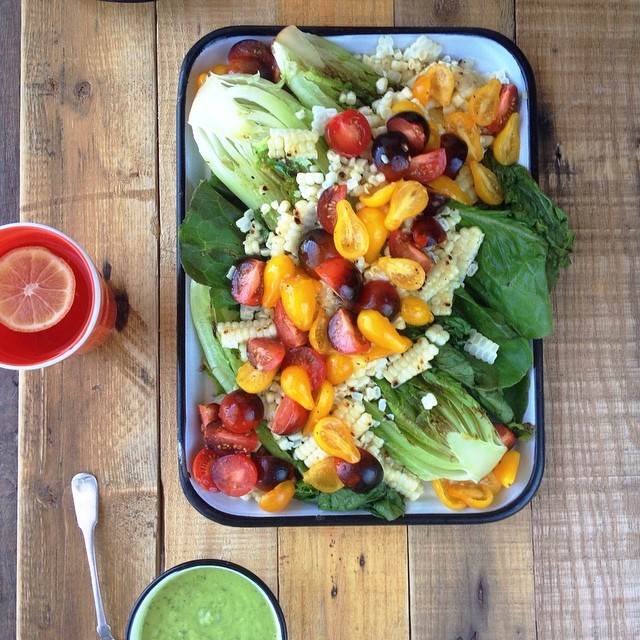 Even toss a head of Romaine on the grill for a roasted and flavorful salad.
---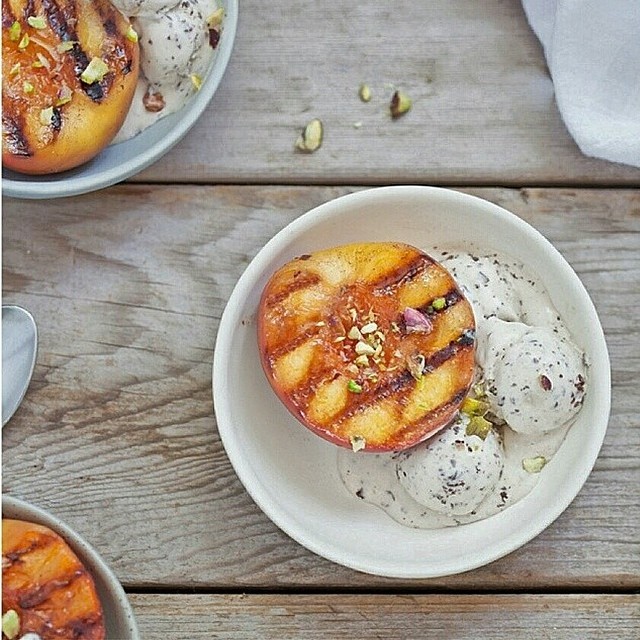 Soak fruit in icy water before grilling so they retain the juiciness like these peaches that we topped with ice cream. Get the recipe.