Dinners for a Weeknight
Because sometimes you need something easy
Dinner on a weeknight can be a challenge. You want something hearty but easy to clean up. Here are how a few of the feedfeed community eat well on even the toughest Tuesday.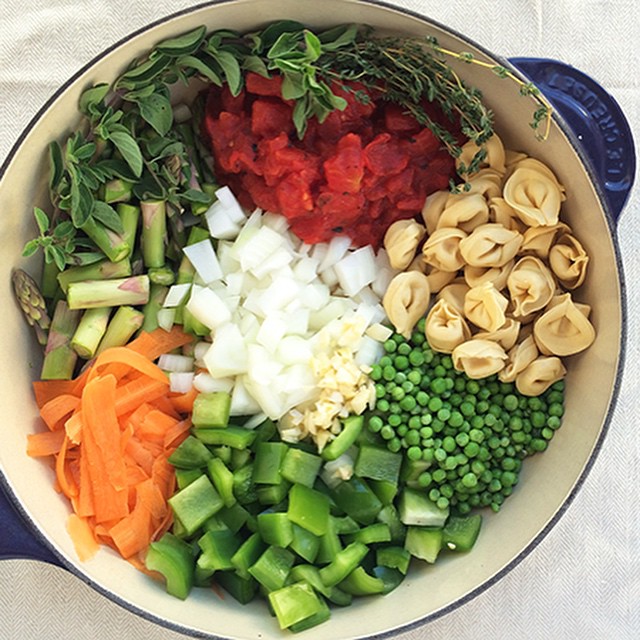 photo credit: @boxesandjars

Turn vegetable ends and leftovers into a one-pot meal with this recipe that's not really a recipe. Find the outline of preparing your dinner and then take a peek in your fridge for inspiration. Get the recipe.
---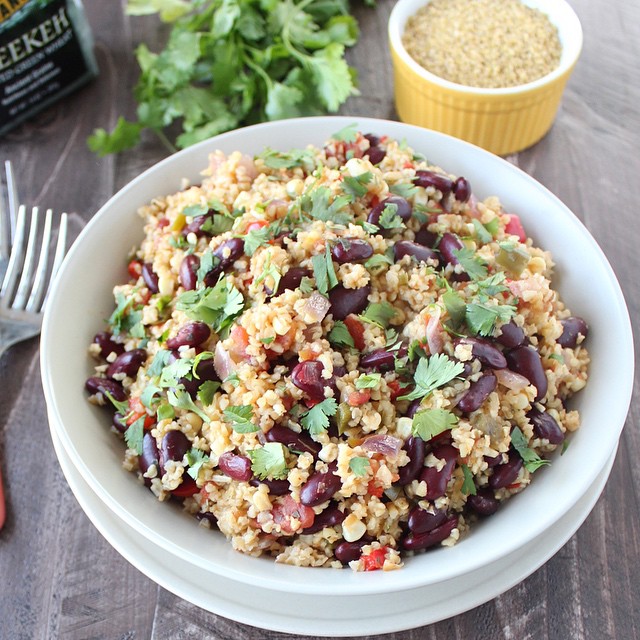 photo credit: @whitneybond

Varying the grains in your meals can make familiar dishes and flavors new again. Try this Mexican salad that uses freekah as well as beans, bell peppers, and onions. Get the recipe.
---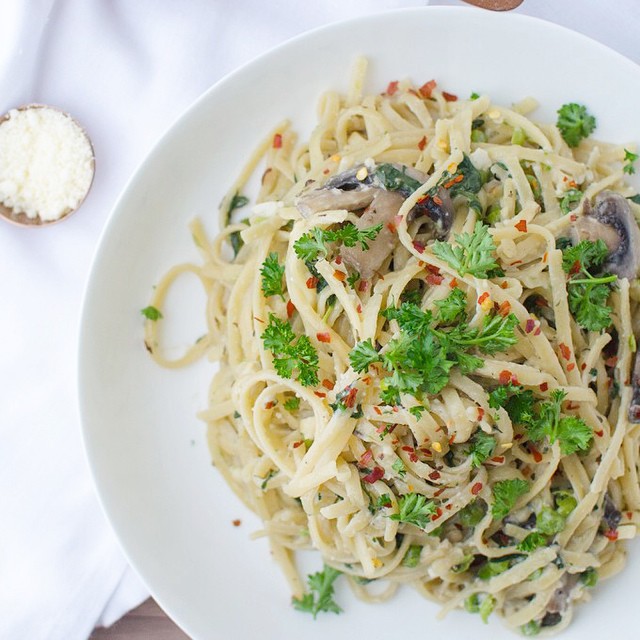 photo credit: @delishknowledge
From fridge to table in 20 minutes, cook your veggies and spaghetti and finish with cream all in the same pot. Get the recipe.
---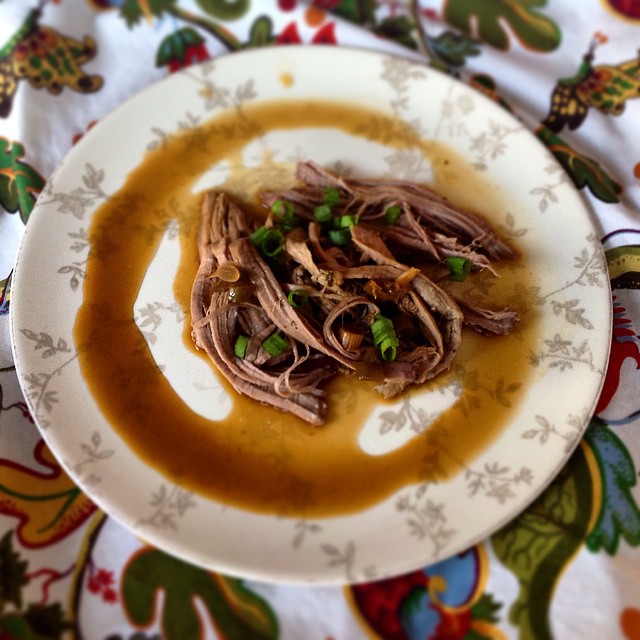 photo credit: @apleasantlittlekitchen

There's nothing like returning from a day at work with dinner ready. A pork tenderloin in the slow cooker is always a crowd favorite and this one uses an overnight marinade instead of cooking in liquid. Get the recipe.
---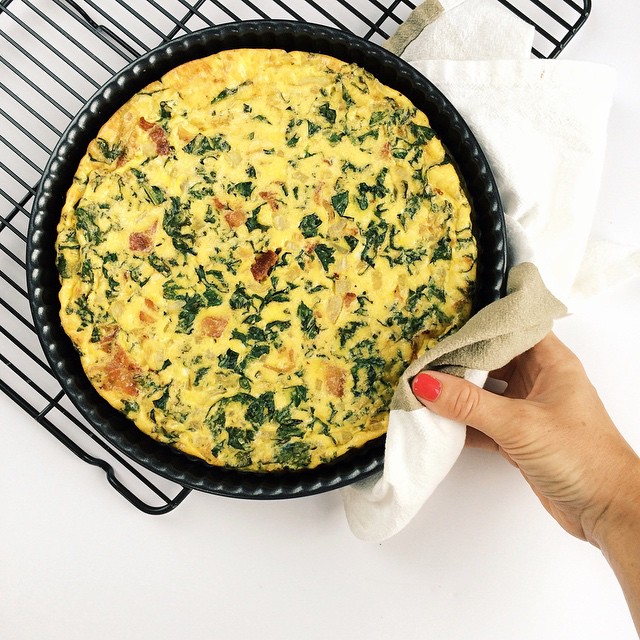 photo credit: @nutritionsimply

Quiche isn't just for breakfast. With bacon and spinach—and a 20-minute cooktime, this version also works well as an easy weeknight dinner. Check out another full list of frittata inspiration.