4 Gin Cocktails
Light and crisp and perfect for summer
There's something about summer that inspires gin cocktails. Mix your favorite gin with the fresh bright flavors of summer.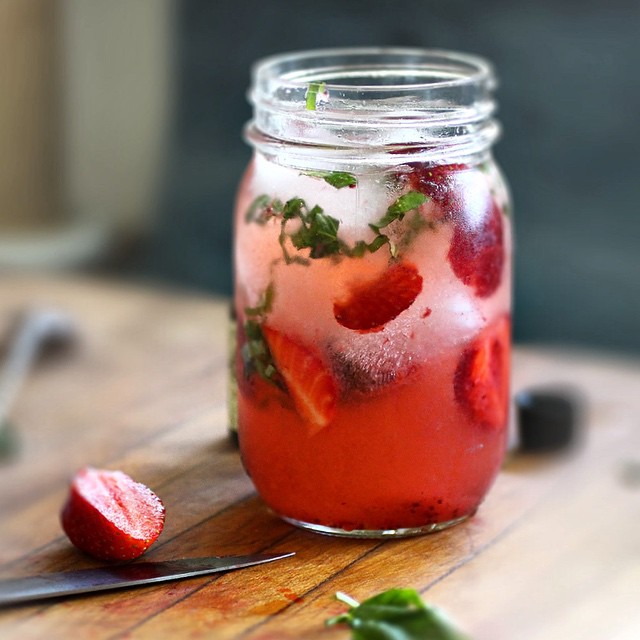 photo credit: @recipefiction
Freshly muddled strawberries mix well with gin and a splash of sparkling water takes this to summer sipping levels. Get the recipe.
---
photo credit: @kristy_gardner

Superlatives are often given to recipes that use the best—not necessarily the most—ingredients; this G&T was perfected with three. Get the recipe.
---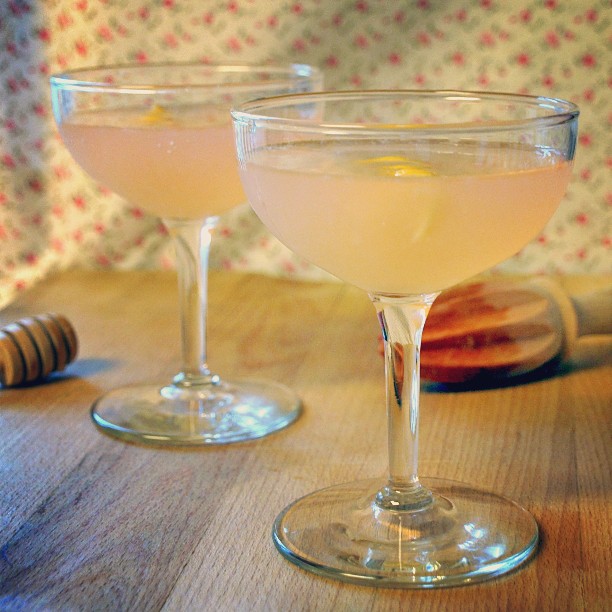 photo credit: @colonialcravings

Trust a British expat to perfect a gin cocktail like this one combined with rosewater.
---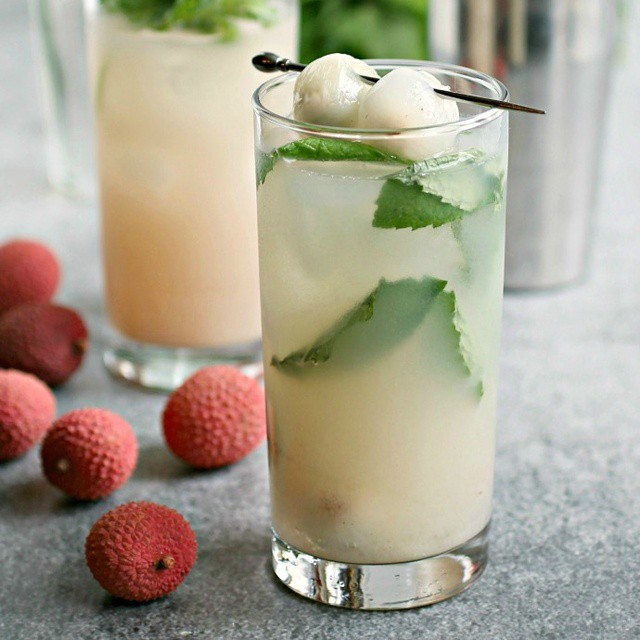 photo credit: @hungrycouplenyc

The pureed fruit in this cocktail sweetens up this classic cocktail. Experiment with substituting other fruits. Get the recipe.