Feedfeed Summer Yoga Event
Sponsored by Telula Juice
Last weekend, we kicked off summer with a yoga event in feedfeed founder Julie Resnick's home town- Amagansett, NY- with sponsor Telula, maker of cold-pressed fruit and vegetable juices. We were joined by a number of local #feedfeed community members and influencers, including @livingminnaly, @luckeyalex, @ashcuoco, @thewellnecessities, @hampton.habits & more, for an afternoon of yoga & refreshments from Telula & Made in Nature!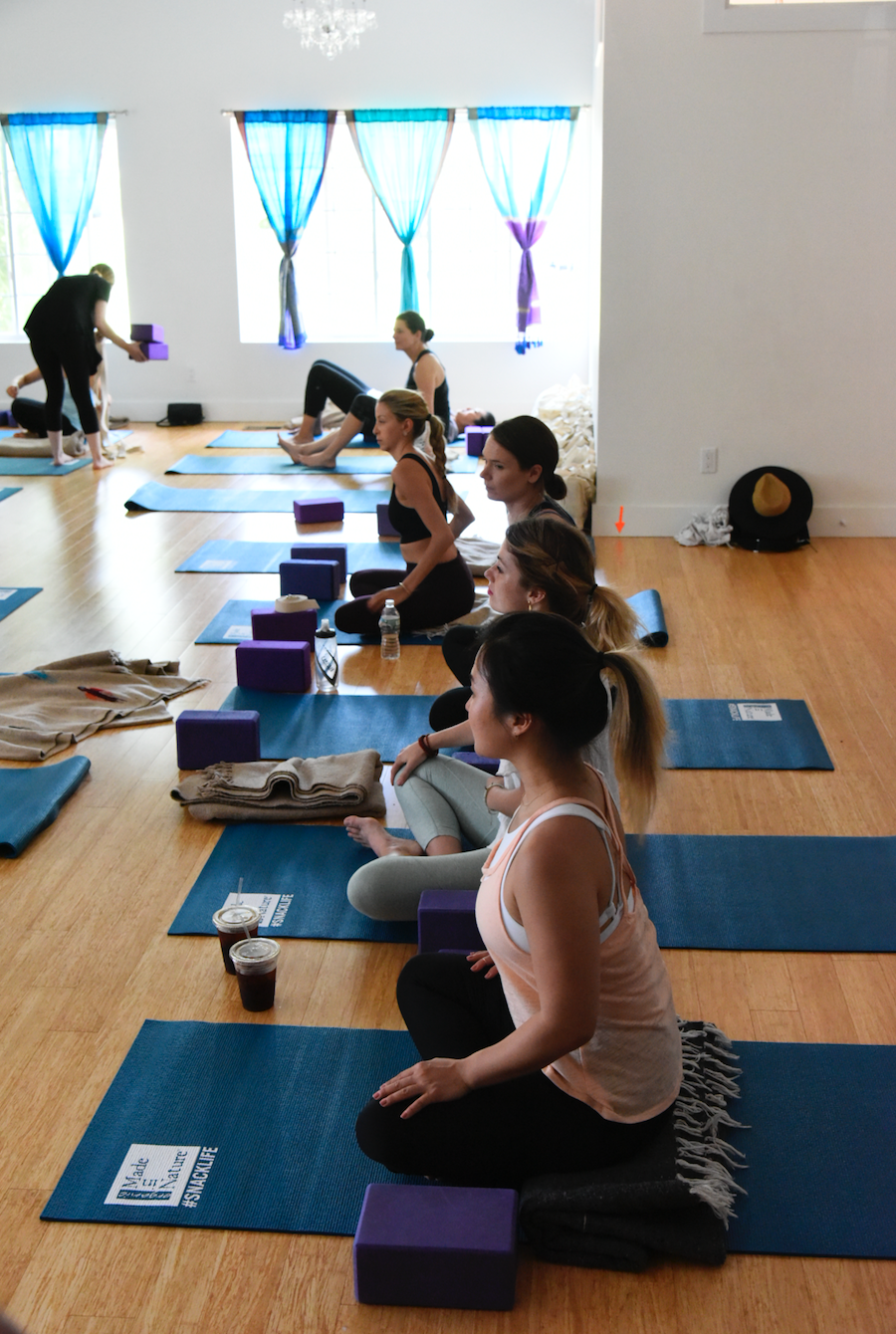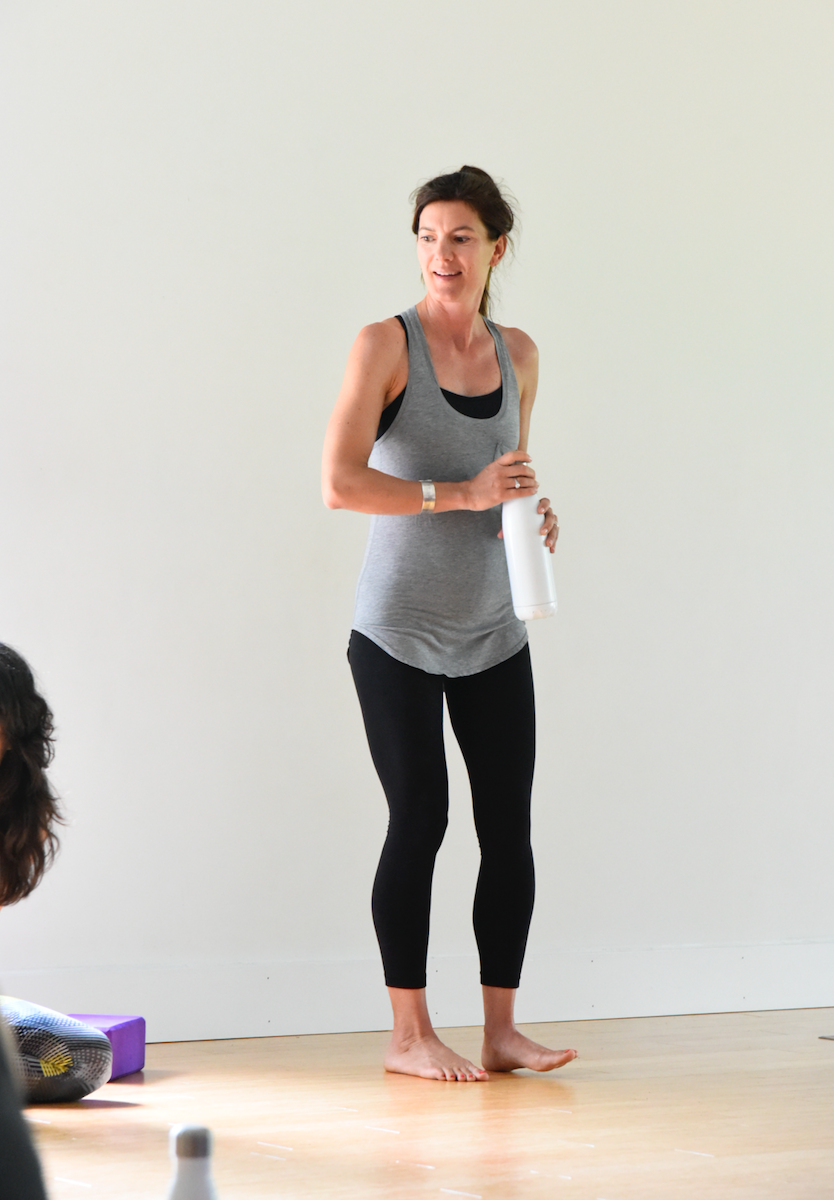 After a few weeks of rainy, cold New York weather, the sun finally came out for a gorgeous weekend that felt like mid-summer. After an inspiring (and sweaty!) yoga session at Mandala Yoga Amagansett, Telula's cold-pressed juice was the perfect refreshment. Paired with Made in Nature Tart Cherry Fig Figgy Pops, there's no better way to refuel after a vigorous yoga flow!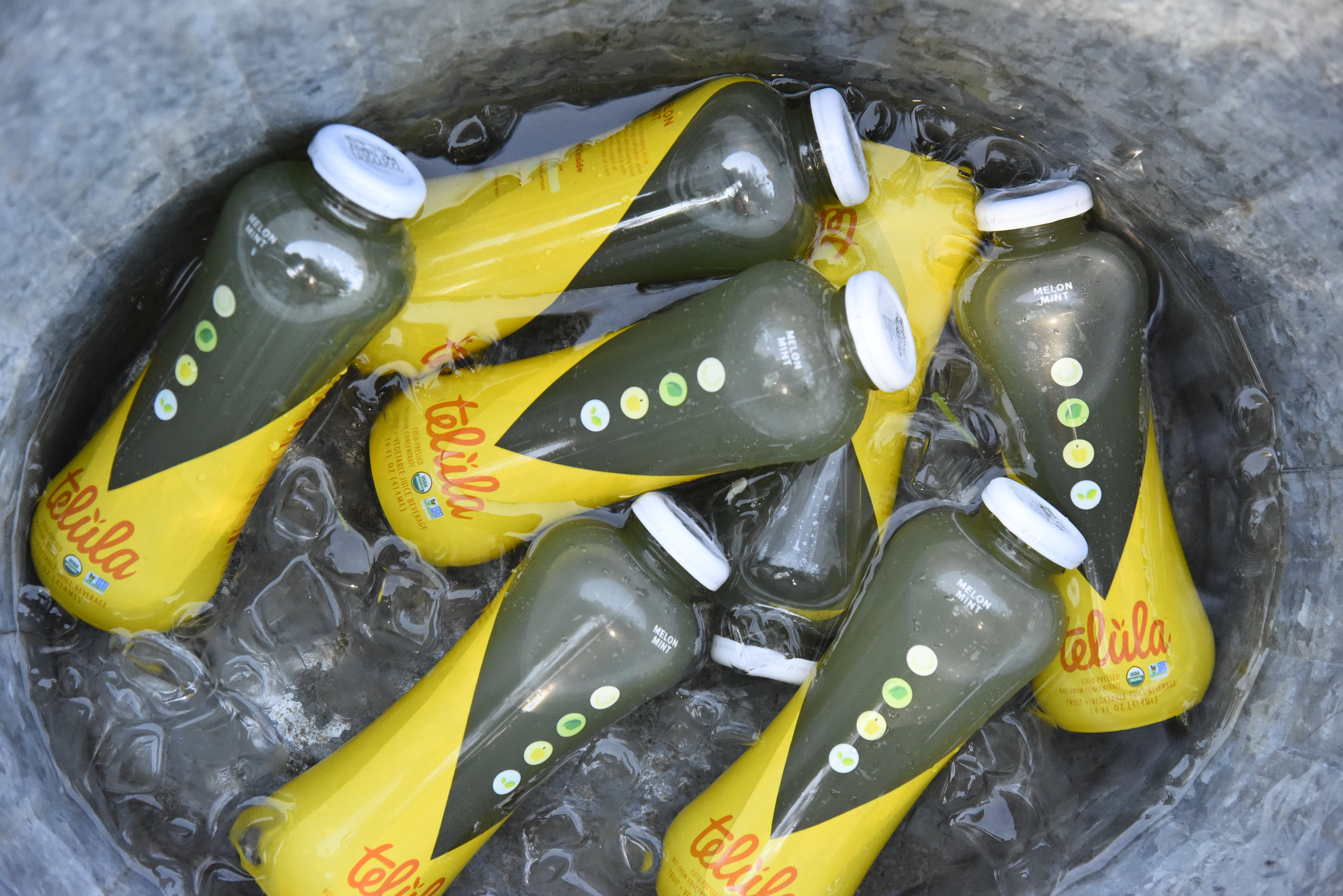 Our favorite summer flavor? It's definitely a tie between Spicy Lemon & Melon Mint: equally refreshing and both packed with fresh veggies, fruits and herbs!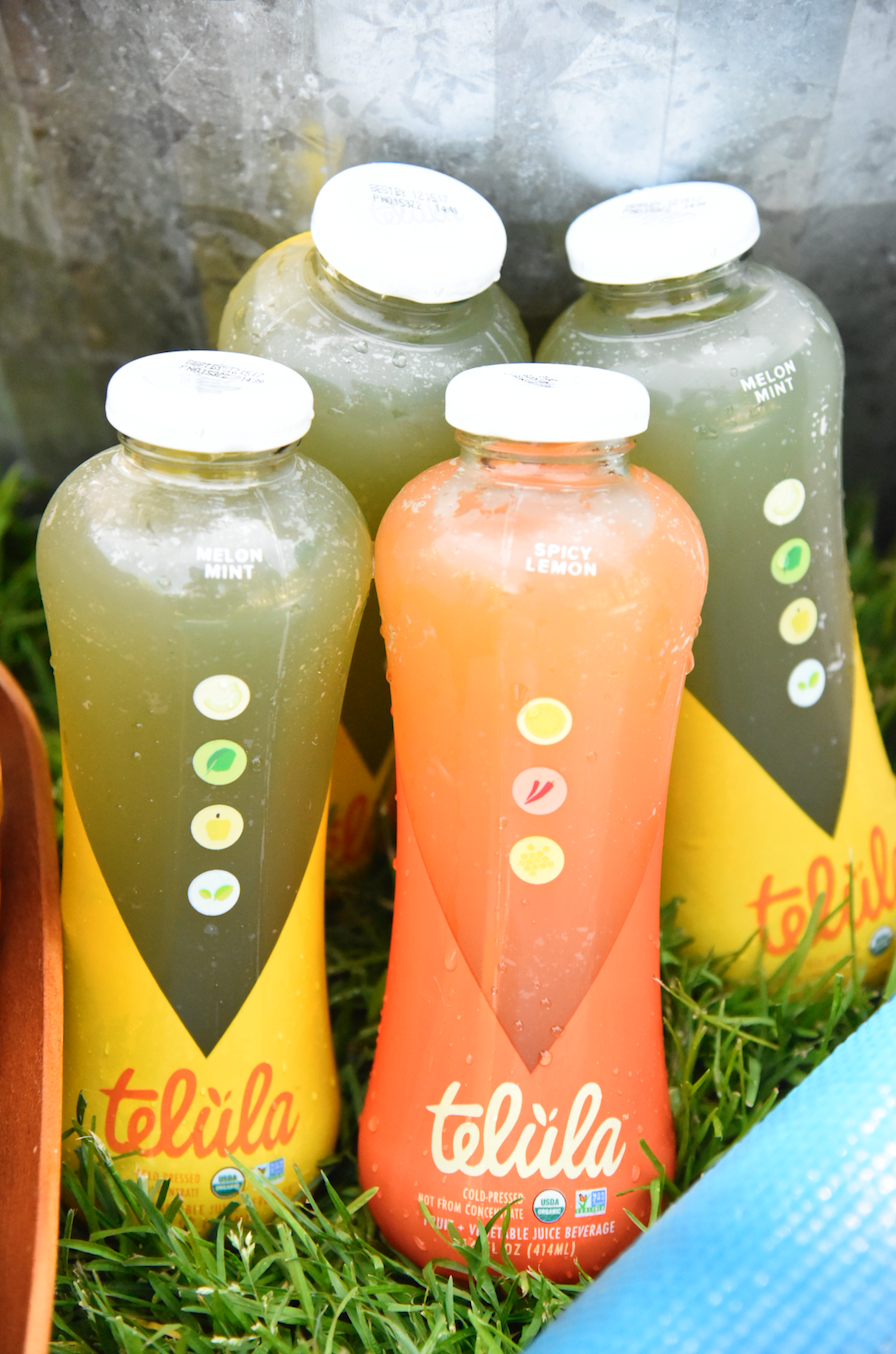 We've teamed up with Telula and feedfeed community members all season long to bring you some of our favorite healthy recipes to pair with Telula fruit & vegetable juices, including a Summer Nourish Bowl, Lettuce Wraps with Mango Salsa, Breakfast Tacos, and Watermelon Salad with Avocado & Feta! Want to try Telula for yourself? Find them at your nearest local retailer and get going on one of these light summer recipes.
Summer Nourish Bowl by @realandvibrant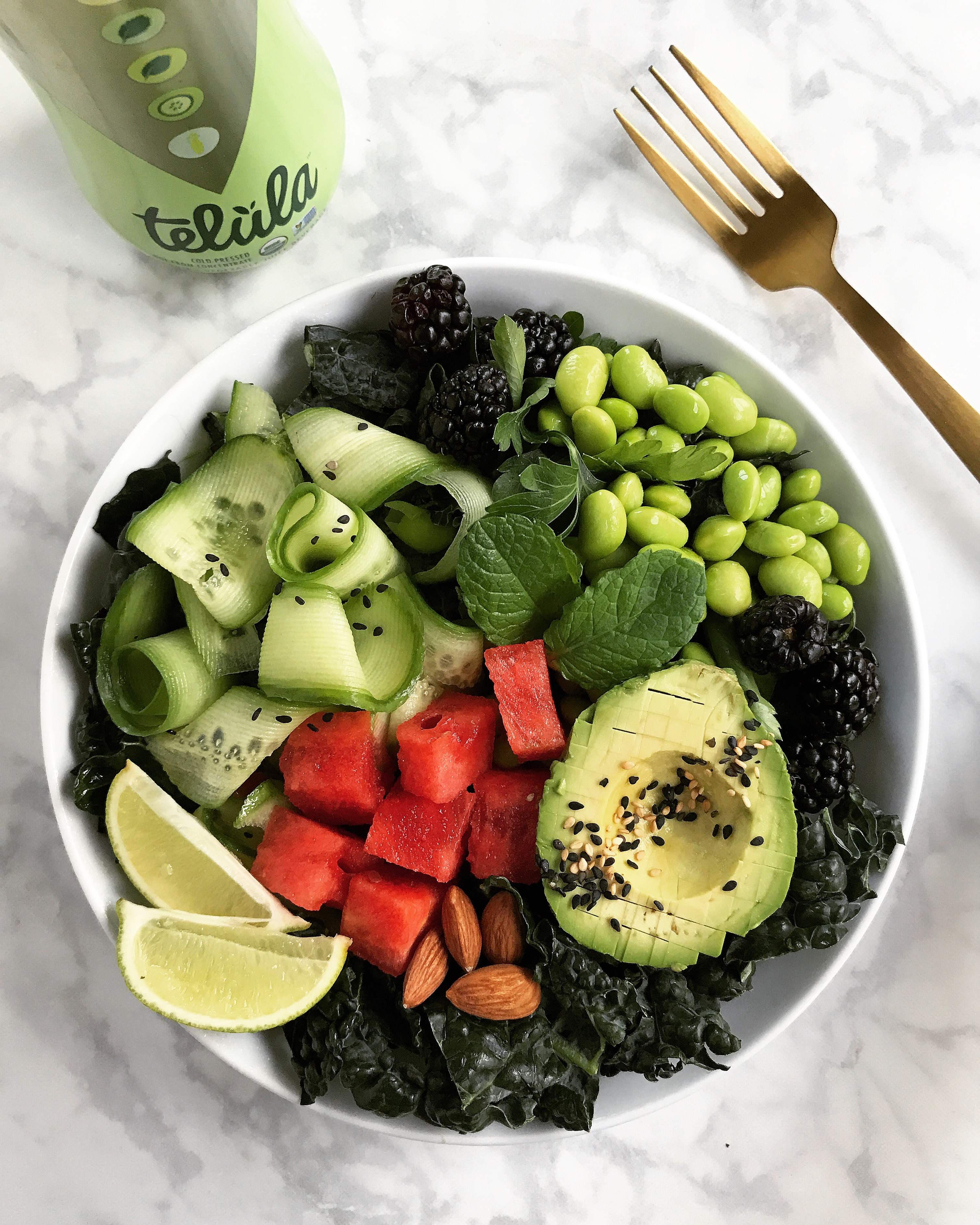 How do you refuel after a yoga class? It's especially important to hydrate, but we also love to get in a great snack, like these Coconut Chip Summer Rolls with Coconut Curry Dipping Sauce. Never thought to add coconut chips to veggie-packed summer rolls? You'll love the crunchy contrast & hint of sweetness.
Coconut Chip Summer Rolls by @conscious_cooking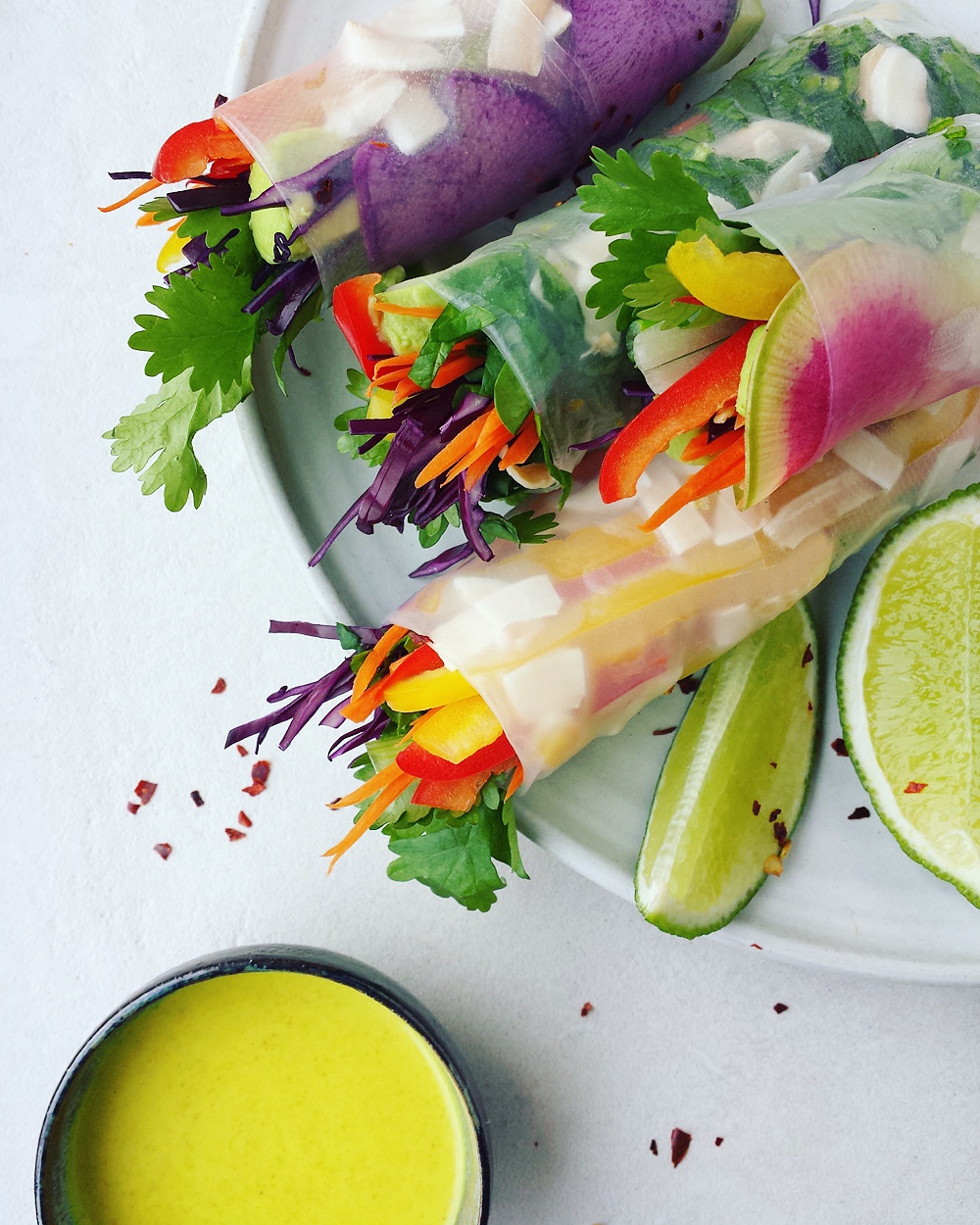 Are cocktails more your groove? We can't say no to a glass of this Spicy Spiked Lemonade or Green Zing Julep...especially on a gorgeous summer weekend!
Spicy Spiked Lemonade by @meatballssmama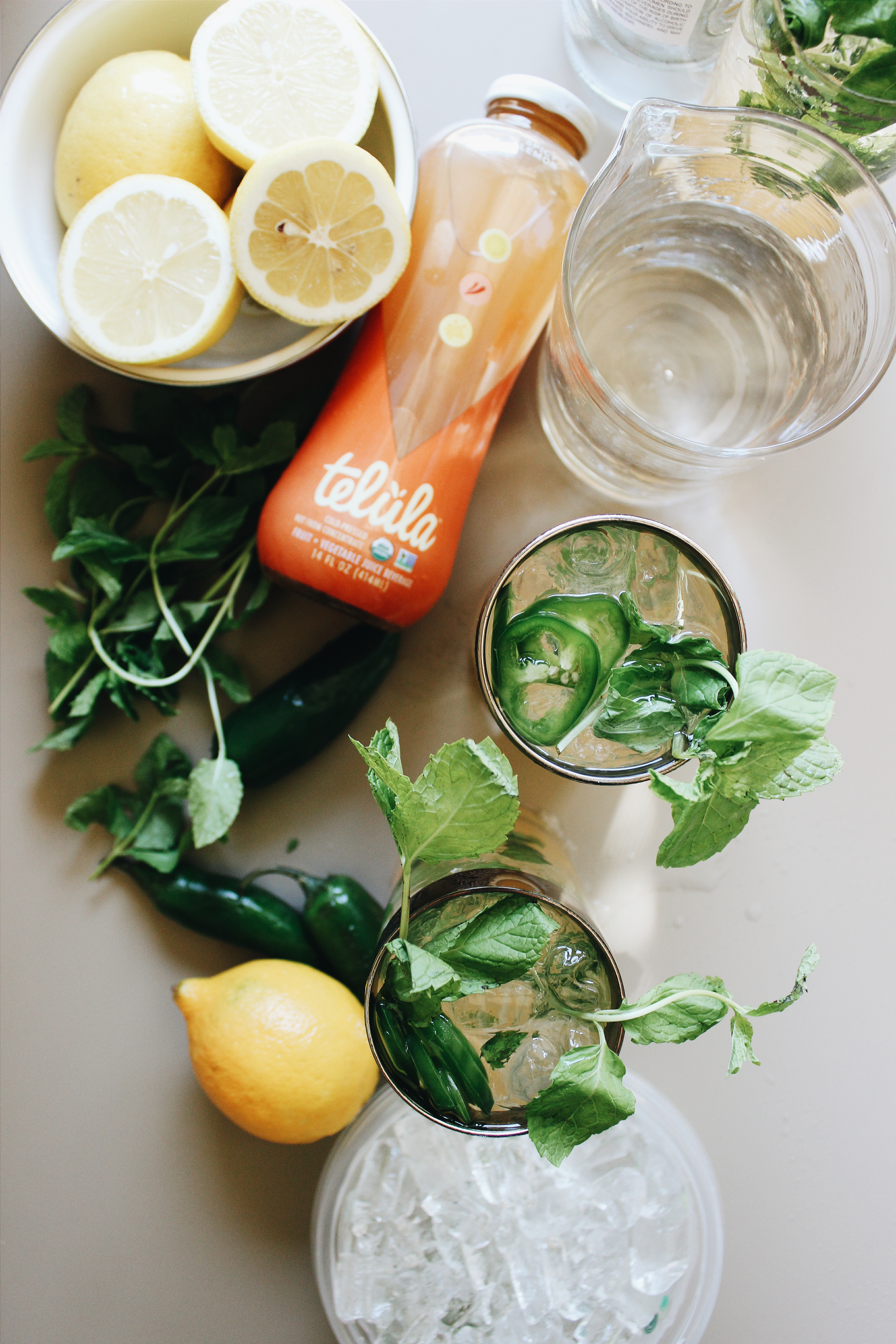 Green Zing Julep by @husbandsthatcook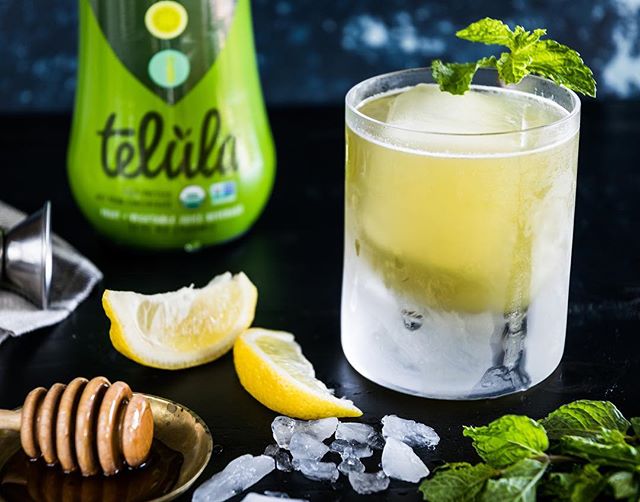 Check out a few more photos from our event below, and don't forget to tag #feedfeed & #drinktelula to show us your creations!