Avocado Brownies
with Almonds
There are two desserts that I would rather put in my body than anything else: Chocolate chip cookies and brownies. If you put these two things in front of me I will 100% eat them every time. No self control once so ever.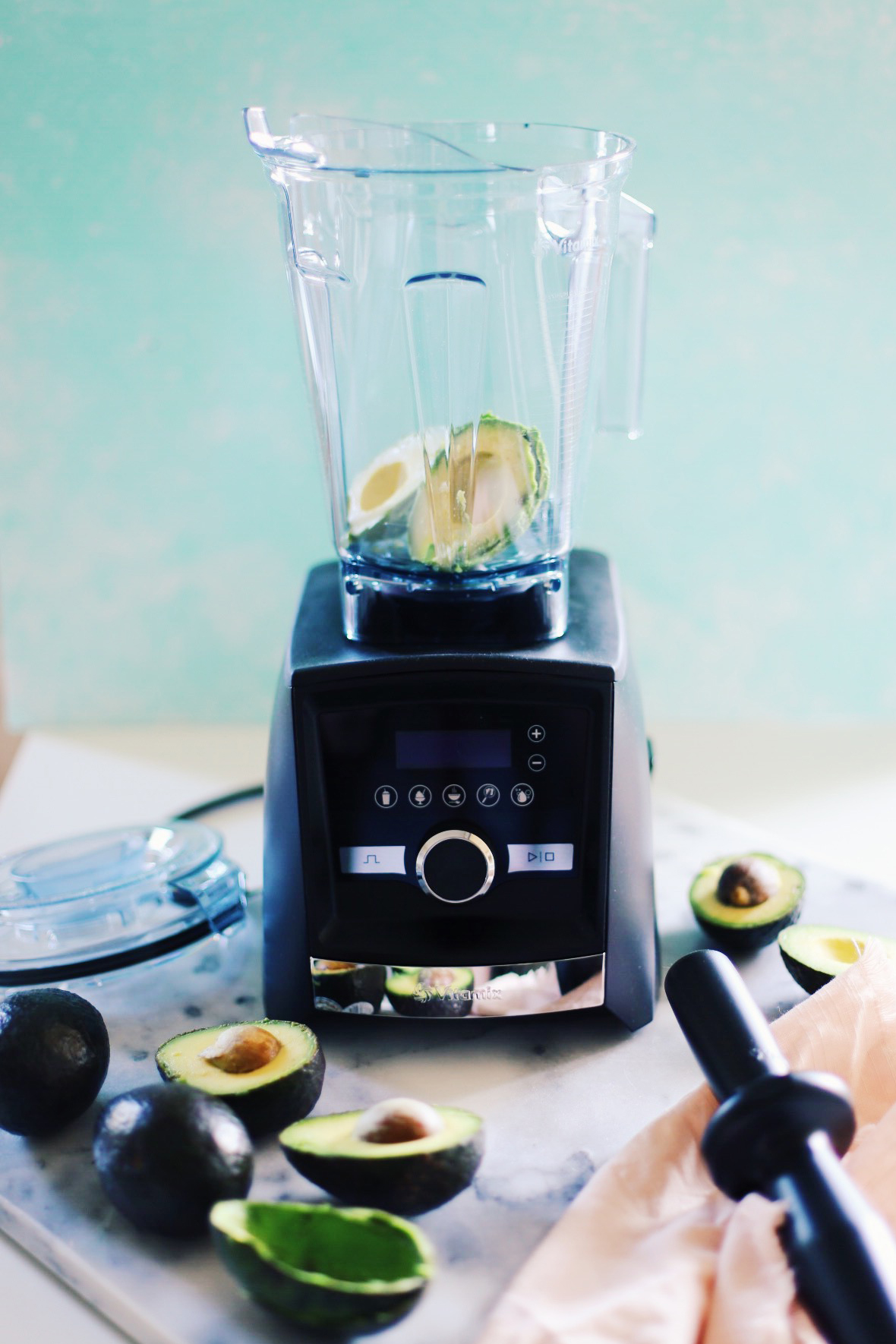 I've been blending anything and everything with my VITAMIX Ascent Series! Now that spring has hit I am all about the easy cheeseboards and simple light recipes! This is my first Vitamix I have ever had in my 24 years of living and what a game changer! Smoothies, butters, BROWNIE BATTER! You name it!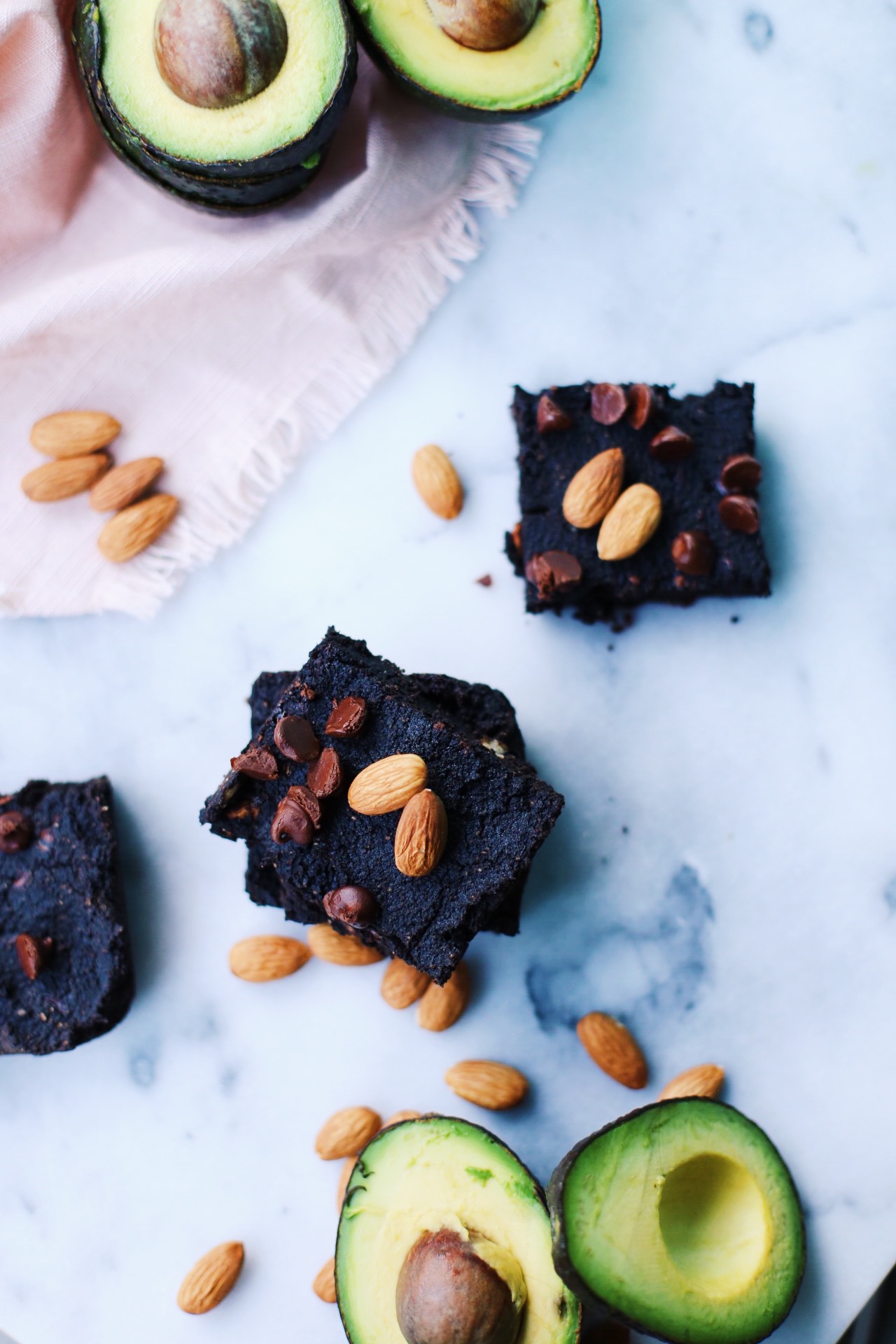 I channeled my inner health qween and bought some coconut flour. I found that except for the consistency and that they are a little 'earthy' (in a nice way!) that these brownies were great. Like still as great as a regular brownie great.
Avocado and Almond Brownies
Make 6-8 servings
2 Whole avocados pitted and removed from skin
2 Whole Eggs
2 Teaspoons of vanilla extract
1 Cup of organic brown sugar
¾ Cup of coconut flour
½ Cup of dark chocolate cocoa powder
½ Teaspoon of kosher salt
½ Cup of whole almonds
1 Cup of dark chocolate chips optional
Preheat oven to 350 degrees Fahrenheit. Line the bottom of an 8x8 brownie pan with parchment paper, grease and flour. Set aside.
In your Vitamix add in pitted and skinned avocados, eggs, vanilla extract and blend on low until creamy. Add in brown sugar, cocoa powder, coconut flour, and salt. Add in whole almonds and pulse 5-10 times. Transfer batter large bowl and stir in ¾ cup chocolate chips. Transfer batter to brownie pan and bake for 25-30 minutes or until brownies are set.
Allow cooling for 20-30 minutes before cutting. Enjoy!