Blueberry Bilberry Blend Cocktail
With Icelandic Provisions Skyr
We enjoyed this blueberry cocktail at our Feedfeed Party at Backbeat Austin to wrap up our events at SXSW. Made with Icelandic Provisions Skyr, it's a unique and tasty way to celebrate happy hour!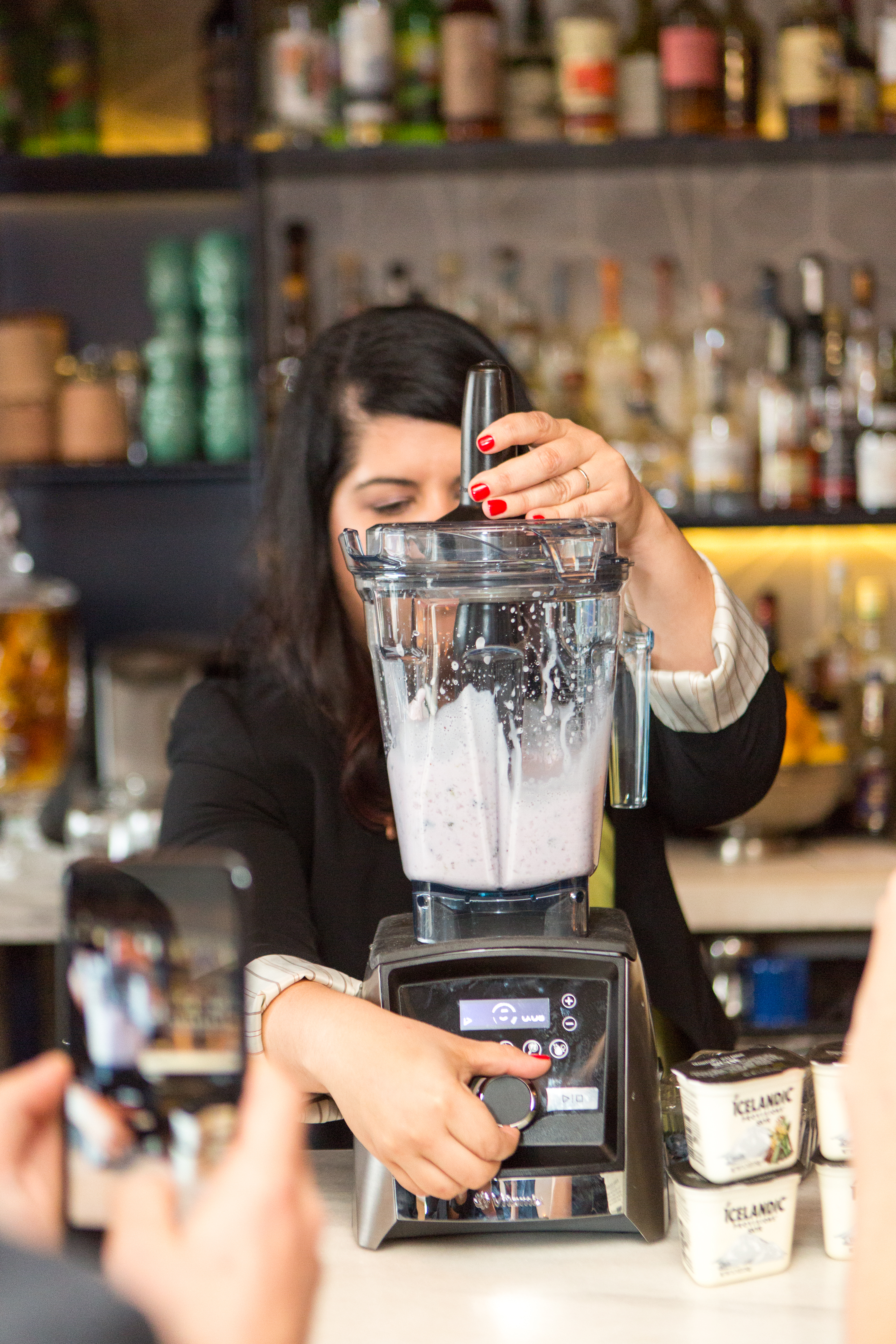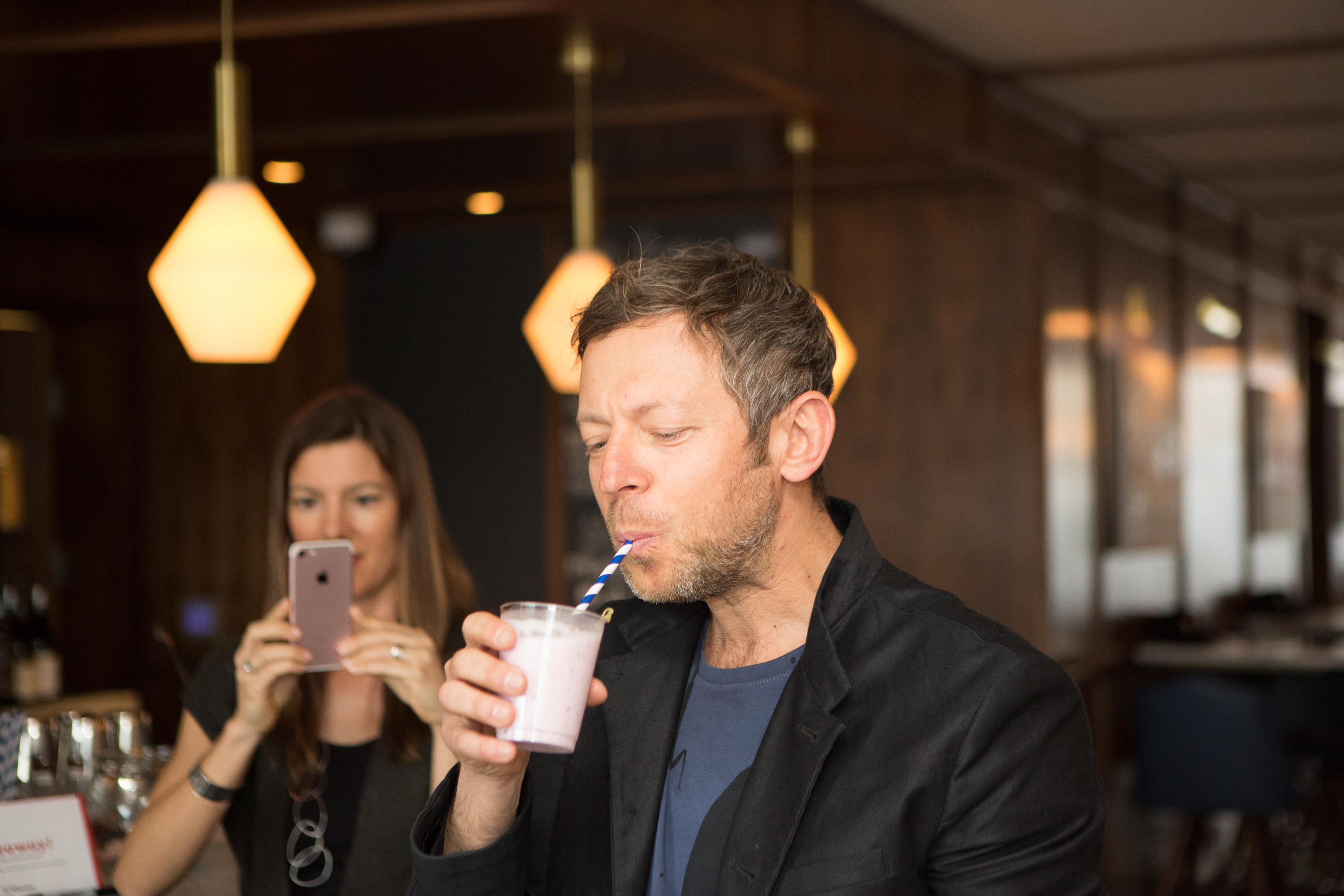 Blueberry Bilberry Blend Cocktail:
2 parts Vodka
6 parts Icelandic Provisions Blueberry & Bilberry Skyr
1/2 part fresh lemon juice
1 part vanilla bean syrup
Combine ingredients and blend with one scoop of ice.
Pour directly into a glass.
Garnish with two blueberries on a cocktail pick.