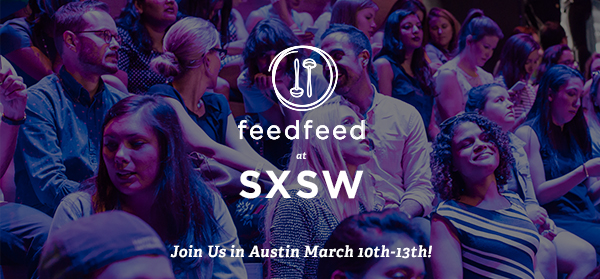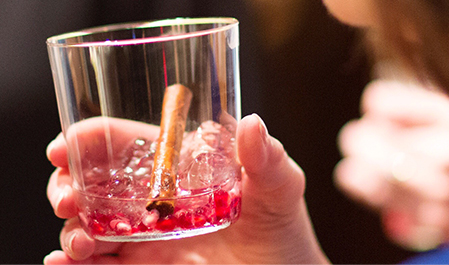 Influencer Marketing Meetup
March 10th
@Driskill Hotel 4-6pm
Jim Hogg Parlor, 604 Brazos Street
Open to ALL
Meet & Chat with feedfeed Founders & Members of our Influencer Network
about best practices in influencer marketing & content creation in the food/lifestyle segments with case studies.
Snacks & Drinks will be Served.
Preview the
feedfeed SXSW Food Media Lounge
RSVP Mandatory, Space is Limited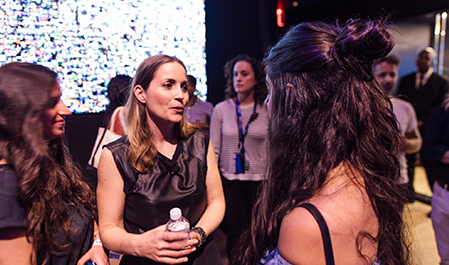 feedfeed Food Media Lounge
March 11th-13th
@Driskill Hotel
Jim Hogg Parlor, 604 Brazos Street
SXSW Badge Holders Only
Sat Mar 11th 9AM - 6PM
Sun Mar 12th 11AM-6PM
Mon Mar 13 9AM - 6PM
Chat community/content/curation/branding, and get immersed in millions of curated live streaming photos/videos shared on the world's largest hashtag dedicated to cooking #feedfeed.
GIVEAWAYS - Win a Trip To Iceland courtesy of Icelandic Provisions, a KitchenAid® Artisan® Mini Stand Mixer with Attachments, a KitchenAid® Blender, a suite of KitchenAid® Coffee and Tea products, and a $200 gift certificate to
Nest Modern
.
Gifts from feedfeed & Our Partners
feedfeed Tote Bag, feedfeed Hat, Icelandic Provisions Skyr, Telula Juice
FOOD - Drinks and Snacks will be Served all day
(Wine/Beer after 3pm Sat/Sun)
RECHARGE -Charging Stations, Free Massage Chair Experience
WORKSHOPS - Styling, photography and other creative workshops by local Austin content creators schedules throughout the day!
To Schedule a Meeting with feedfeed Founders Julie & Dan, at the lounge, or off-site
email
madeline@thefeedfeed.com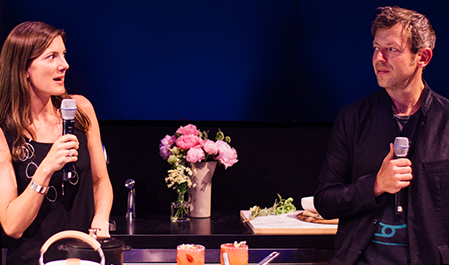 Food + Tech Startup Spotlight
March 11th
@TechSpace 6-9pm
Four Seasons Techspace 98 San Jacinto Blvd
SXSW Badge Holders Only
Join feedfeed and 10+ more Food + Tech Startups - Details
HERE
Come see, touch & TASTE the latest Food + Tech products that are striving to build us a happier, healthier, safer and more sustainable world. Join the party complete with food, drinks & engaging demos from the latest startups on the cutting edge of this Food + Tech revolution. Taco and open bar.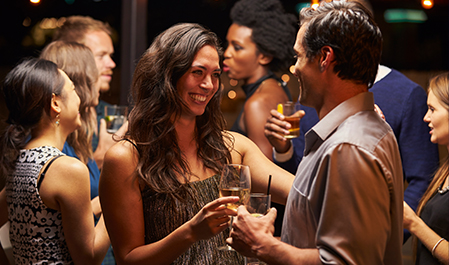 feedfeed PARTY
March 12th
@Backbeat 6-9pm
1300 S Lamar Blvd
Open to ALL
Food & Drinks will be Served
Use Fest. Shuttle Buses (TBD). (9:00am - 2:30am with stops near Convention Center area as well as Alamo Drafthouse (.2 miles from Backbeat) running every 10 minutes.