Healthy Pumpkin Donuts
w/Zucchini
Note from TheFeedFeed:
Donuts are always popular, and even more so when they are healthy and packed with all the flavors we love of the fall. Paired with Telula Cold-Pressed Juice, these are the perfect breakfast to grab on the go, which are just what we need for our busy weekday mornings! Hiding veggies inside baked goods is a great way to increase the nutritional value and ensure that your final product has a tender crumb. We also love that this recipe replaces refined sugar with maple syrup or honey - both are great sugar alternatives that provide just the right amount of sweetness! For a limited time, Telula Cold-Pressed Juice is on sale nationwide at Whole Foods! Be sure to check your local store's juice aisle or Click here to find Telula in your area!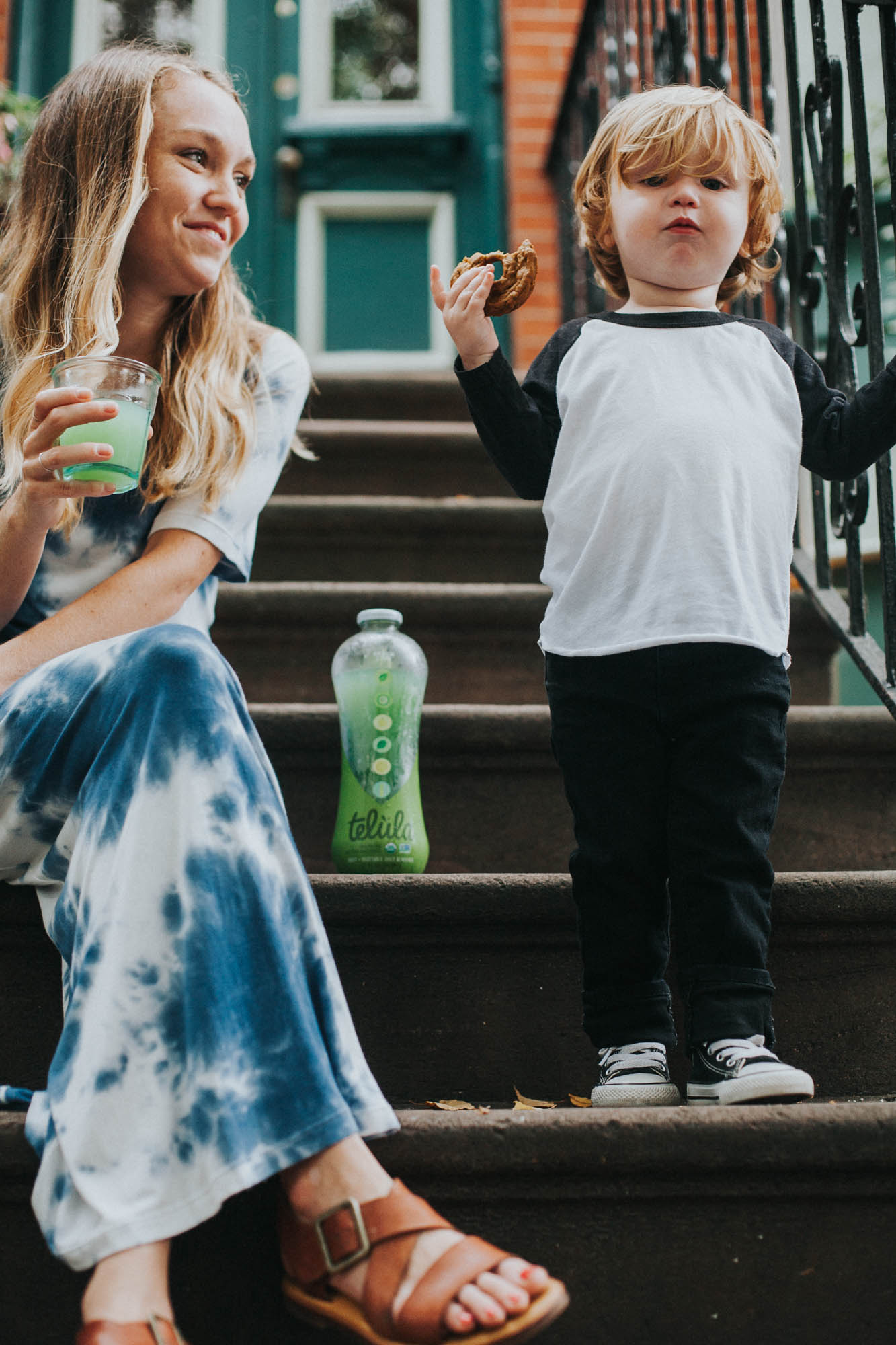 Healthy Pumpkin Zucchini Donuts
Recipe by Hailey Andreson
Makes 1 Dozen
Ingredients:
1 1/2 cup flour
1 teaspoon baking soda
pinch of salt
2 teaspoons cinnamon
1/2 teaspoon ground ginger
1/2 teaspoon nutmeg
1/4 teaspoon cloves
3/4 cup pumpkin puree
1 medium Zucchini, grated
1/3 cup maple syrup or honey
1 tablespoon olive oil
1 teaspoon vanilla extract
1/2 cup unsweetened vanilla almond milk
Method: Preheat Oven to 350 degrees
Combine dry ingredients and set aside.
In a separate bowl mix all liquid ingredients.
Add dry to wet until just combined.
Transfer to donut baking pan
Bake for 20 minutes or until a cake tester comes out clean