Raspberry Smoothie Bowl
w/Almond Milk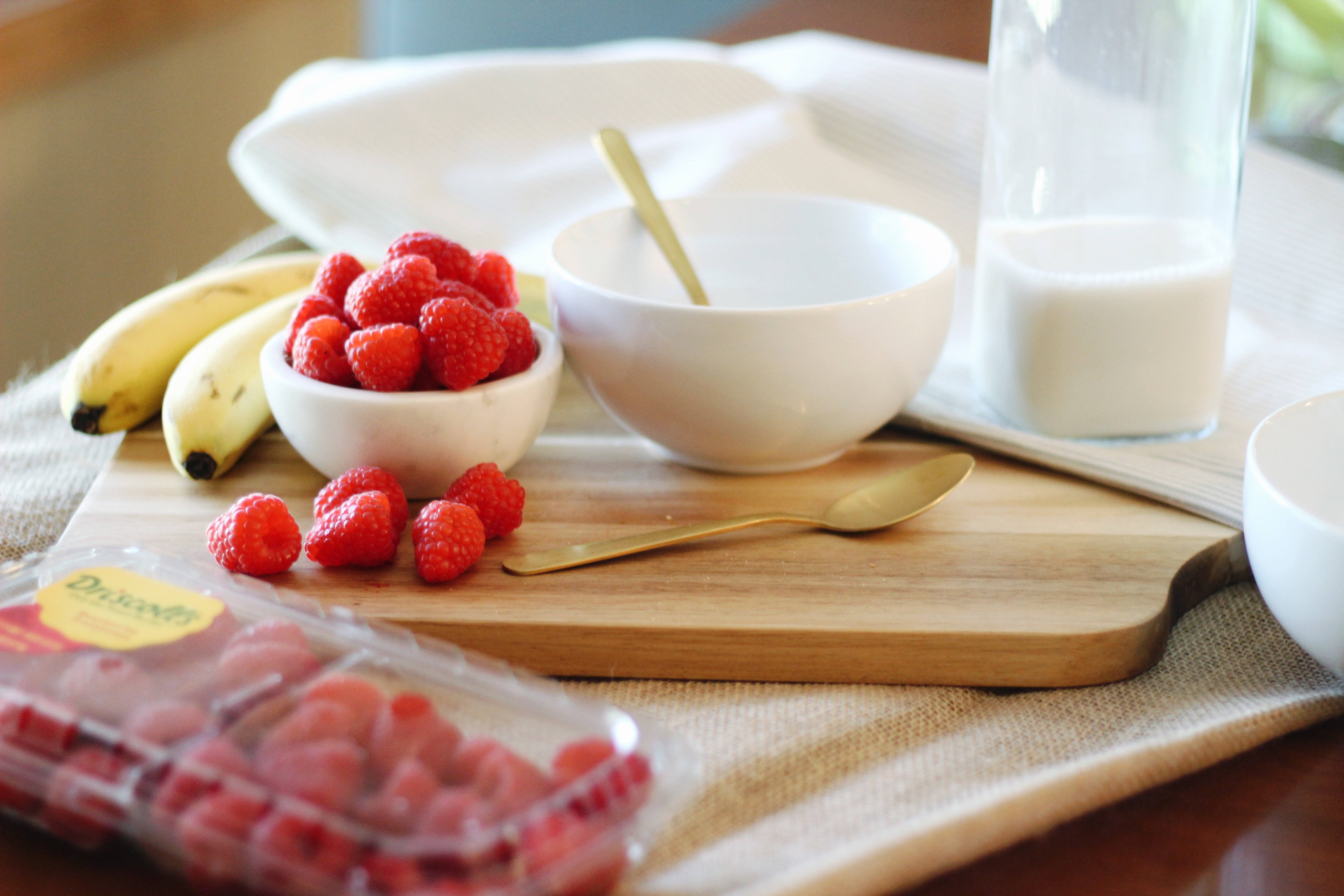 My name is Emily Healy, or @getfitminny on Instagram. There are very few things that I enjoy more than sharing time and food with the people I love. Driscoll's campaign #BerryTogether captures and advocates for these everyday moments - sharing delicious berries, and making everyday moments even sweeter together. Growing up, Driscoll's raspberries were a year round staple in our fridge. We would add the sweet and juicy berries to yogurt and breakfast, snacks, desserts and everything in between. As a fitness enthusiast and a twenty something with a slowing metabolism (it's happening), I'm always looking for quick, healthy ways to nourish my body - guilt free. In partnership with Driscoll's Berry and The FeedFeed, a raspberry smoothie bowl recipe felt like a no brainer. This recipe is fresh, easy, packed with nutrients, and satisfies cravings with the natural sweetness of Driscoll's berries. The only thing sweeter? The fact that Driscoll's is hosting a Minnesota exclusive sweepstakes (open until August 31st). The grand prize winner will receive an all expense paid trip to Madden's on Gull Lake for four nights. The four first-prize winners will receive an entire year's worth of berries from Driscoll's! Visit www.berrytogether.com to enter!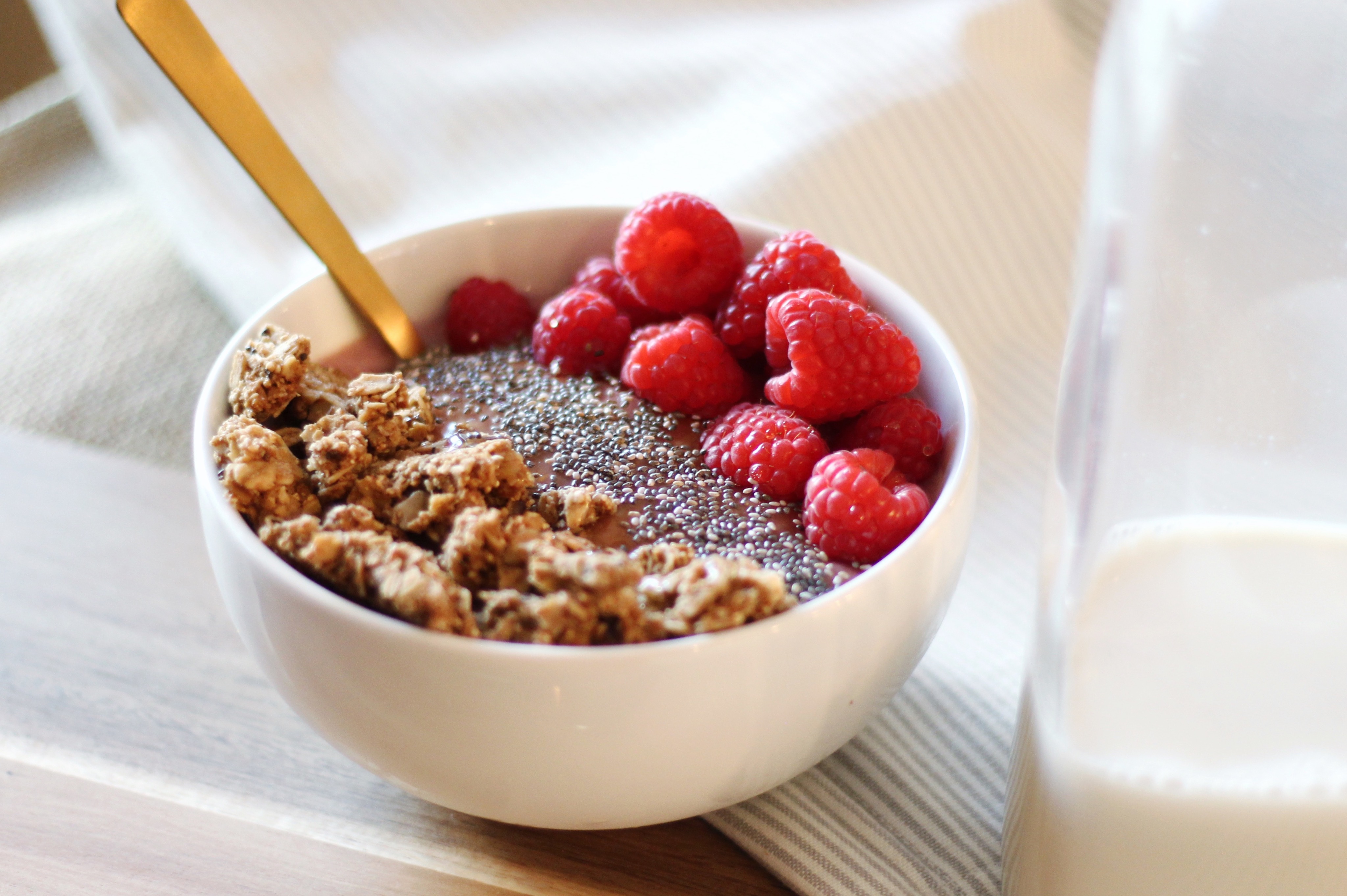 Ingredients (servies 1-2)
Smoothie Bowl:
1 package Driscolls Raspberries (6 oz)
½ Cup Almond Milk (more as needed)
¼ Cup Cauliflower, frozen
1 Banana, frozen
1 Scoop Protein Powder
Toppings:
1 Tbsp. Chia Seeds
1 Tbsp. Honey
1 Handful Granola
Top with Driscolls Raspberries – yum!
Instructions
1. Add Raspberries, Banana, Cauliflower and almond milk to a blender and blend on low.
2. Add more almond milk if needed, protein powder (optional) and blend on low until the mixture reaches desired
consistency.
3. Scoop into serving bowl(s) and top with chia seeds, honey, granola and berries. Enjoy!