5 Of Our Favorite Frittatas
Perfect for breakfast or dinner
The frittata is one of the most forgiving meals. Throw any combination of leftover greens, protein, and cheese and you have a crowd-pleasing hit. It's quick assembly also makes it perfect for breakfast or a weekday evening meal. We've rounded up a few unique twists on a frittata here for a little inspiration.
These bite-size frittatas are packed with zucchini and greens and are perfect for either a grab-and-go breakfast or a brunch buffet. Get the recipe.
---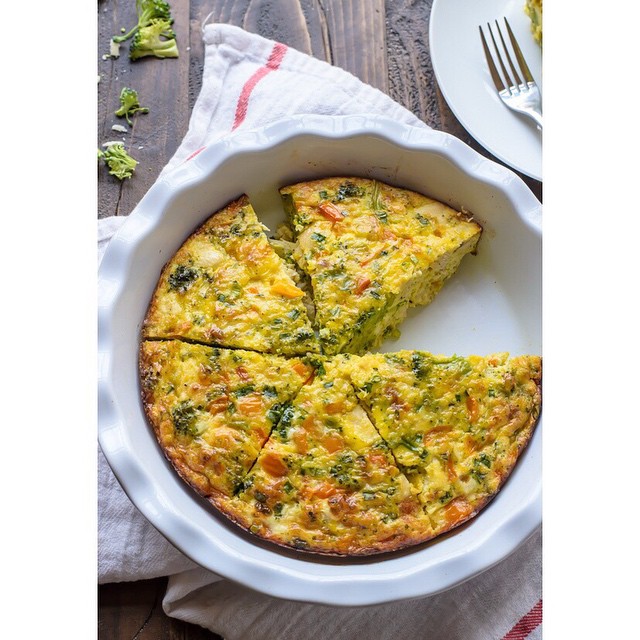 Add leftover pulled chicken to this frittata for an easy weeknight dinner or a spectacular weekend brunch centerpiece. Get the recipe.
---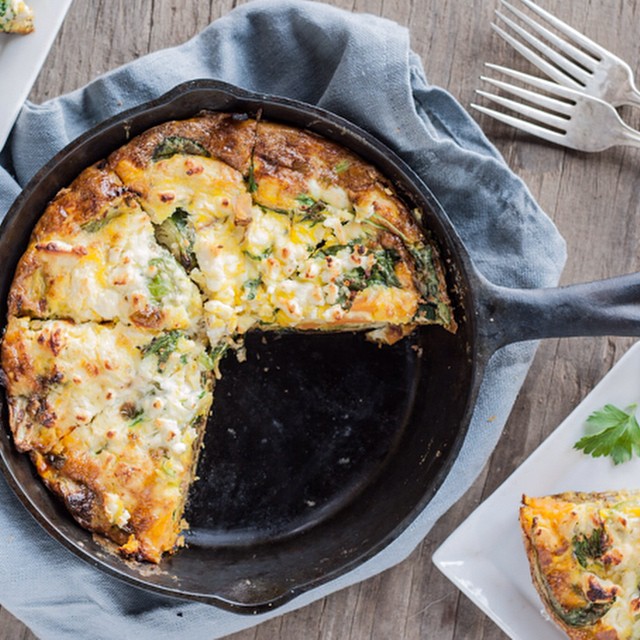 This frittata combines kale, local goat cheese, brussel sprouts and sweet potatoes to keep you full until your next meal. Get the recipe.
---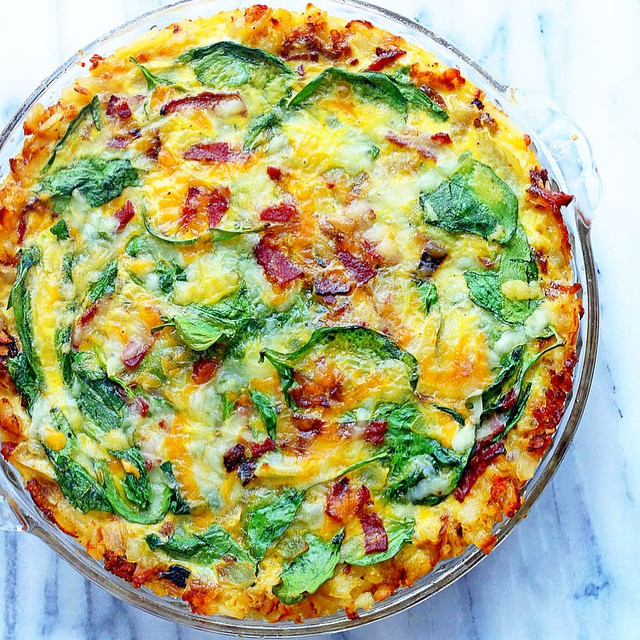 Turn hash browns into a crust instead of a side dish with this twist on a classic quiche recipe. Get the recipe for a hash brown crust.
---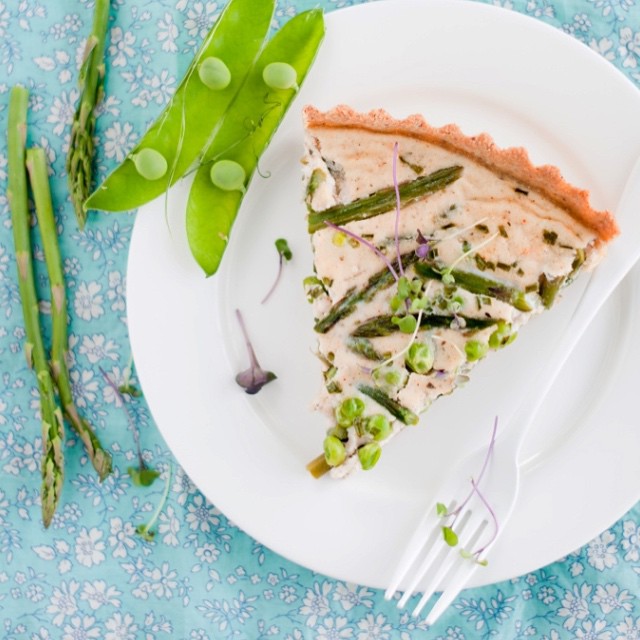 A quiche can be an easy way to disguise a vegetable that's not a family favorite, like peas in this spring vegetable version. Get the recipe.